Residents of the South Canadian Rockies have been watching birds for centuries. The Pikanii Blackfoot knew Piitaistakis Ridge as the "Place of Eagles," and each spring and fall thousands of eagles migrate along the Rocky Mountains peaks near the Crowsnest Pass.
Settlers named the Crowsnest Pass area, perhaps for crows, but it's also possible they were seeing ravens. Back in the day, many people confused these two bird species. Today, bird lovers in-the-know are finding ravens, crows and much more in the South Canadian Rockies with many diverse habitats squeezed into a relatively compact space. You'll spend more time birding than driving here with a bounty of grassland, forest and high alpine landscapes to explore.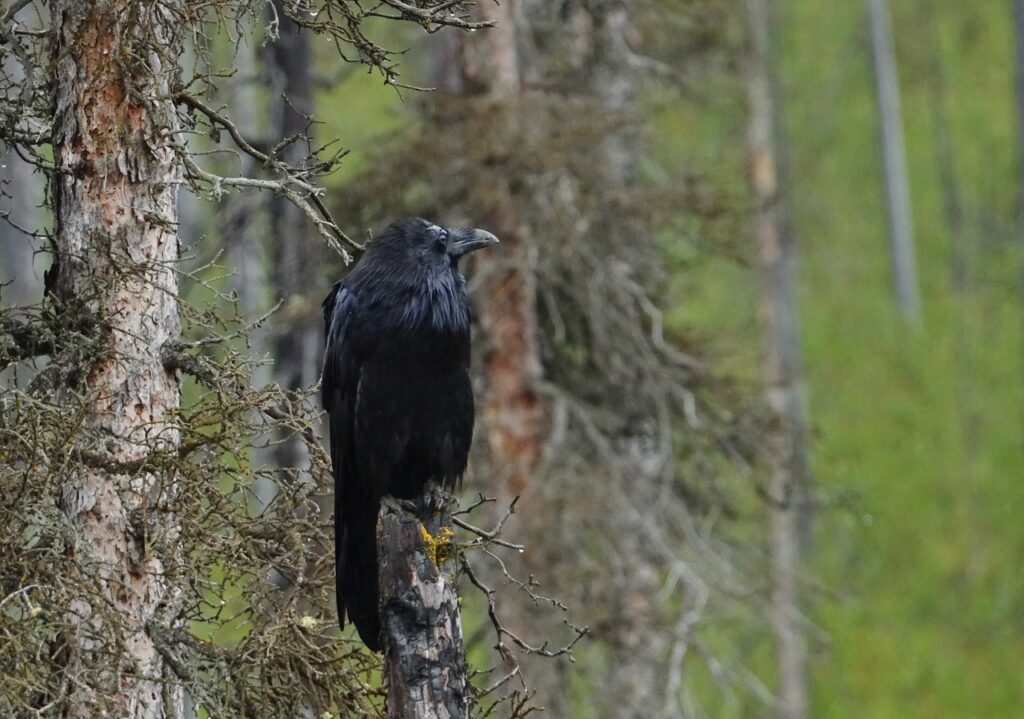 The Crowsnest Conservation Society identified 261 species in their 2006 bird checklist. You might not see them all but odds are you'll find something unexpected, perhaps a Black-Chinned Hummingbird or a Lewis's Woodpecker or a Harris' Sparrow.
---
Spring and summer offer good viewing
Beauvais Lake – Ask a local where they like to birdwatch and most will mention Beauvais Lake in the Beauvais Provincial Park. Birdwatchers have recorded 198 species at the popular park on eBird (an online database run by the Cornell Lab of Ornithology) including waterfowl, songbirds, woodpeckers and owls. Species that visitors especially enjoy viewing include Red-necked Grebe, Black-headed Grosbeak or Lazuli Bunting.
Beaver Mines – There's no official viewing area in this tiny settlement but there are some keen birders living here so look (politely) for birds attracted to backyard feeders. You may see one of the many hummingbird species that have been recorded or a colourful Steller's Jay.
Crowsnest Community Trail – Birdwatch in the communities of Crowsnest Pass. Blairmore's Lion's Path follows the river between Blairmore and Frank and can yield a large number of birds in early morning or evening. The entrance to the Bellevue Underground Mine Tour can be a good place to hear the dawn chorus of songbirds in spring.

Castle River Bridge Campground – In Castle Provincial Park you can seek warblers, mountain bluebird, sandhill cranes, and waterfowl.
---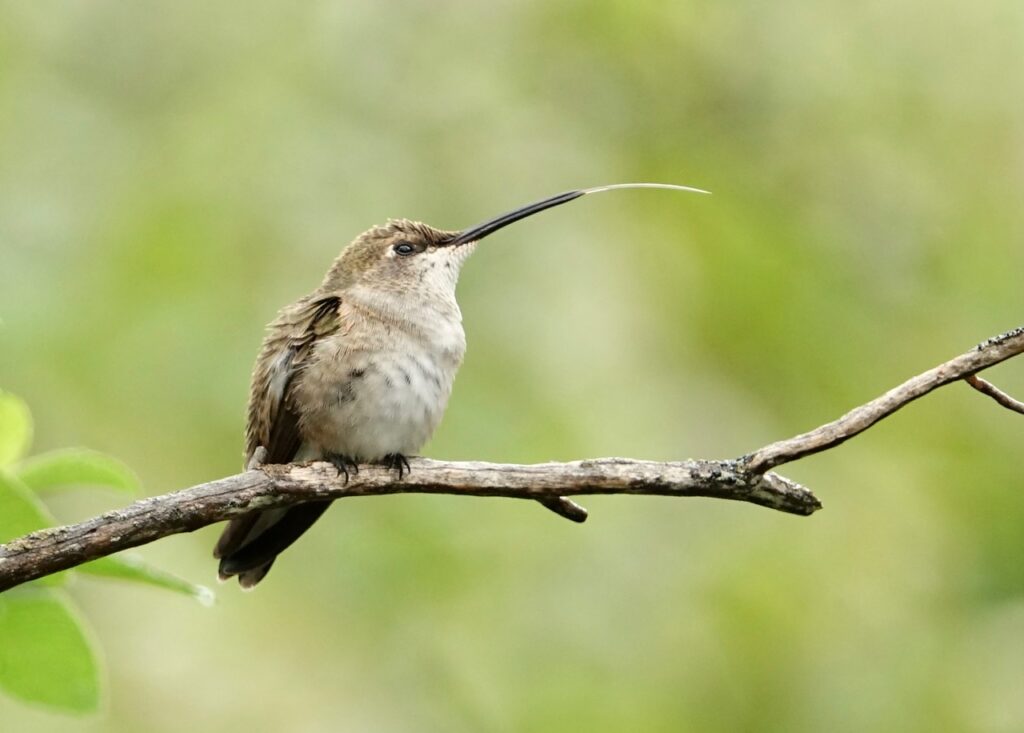 Other water destinations include the east end of Crowsnest Lake near Sentinel, where you can look for birds on both sides of the road. It can be a good place to see American pipits and large numbers of grebes. Summit Lake, located near the Alberta/BC border is a good place for spotting songbirds, waterfowl, and forest birds. Lee Lake, nestled by highway 507 is a popular spot with fishermen and kayakers but if you go early or late in the day. You'll find swallows, waterfowl and songbirds. Beaver Mines Lake in Castle Provincial Park offers camping and comfort camping and 148 bird species reported on eBird including Common Nighthawks.

Fall is time to look for the largest bird spectacle in the South Canadian Rockies, the migration of thousands of raptors including large numbers of golden eagles. Area resident Peter Sherrington first noticed raptors migrating along Rocky Mountain ridges in 1993. Today, you can witness the migration by climbing two kilometers to South Livingston Ridge. Note that this is not a formal trail, so check with staff at Frank Slide Interpretive Centre for directions and trail conditions. Bring your binoculars or a spotting scope.
---
Story by Carol Patterson. 2023