Accommodation
After a day of exploring the region, hang your hat in one of many lodging options. Stay in one of the area's historical towns, or venture into the country for a unique rural experience.
From backcountry camping to quaint guesthouses, bed and breakfasts, cabins, working ranch experiences, vacation rentals to laid-back lodges, hotels, motels and unique luxury playhouses, the South Canadian Rockies offers something for every traveller and budget. No matter where you stay, you'll be nestled under the mountains with attractions or wilderness just outside your door.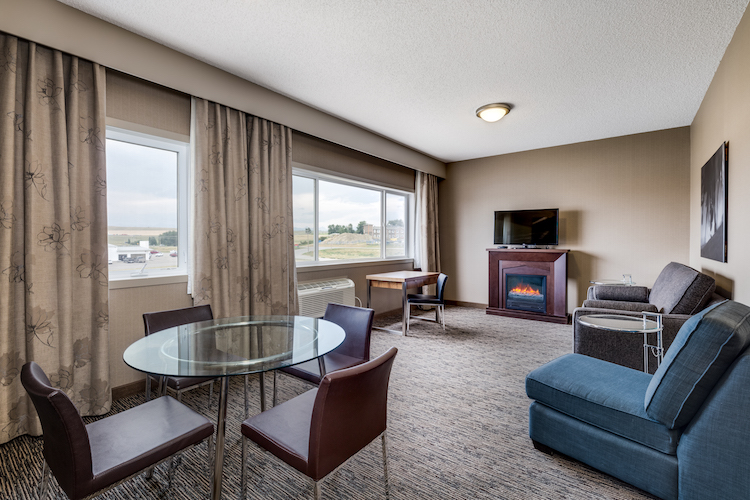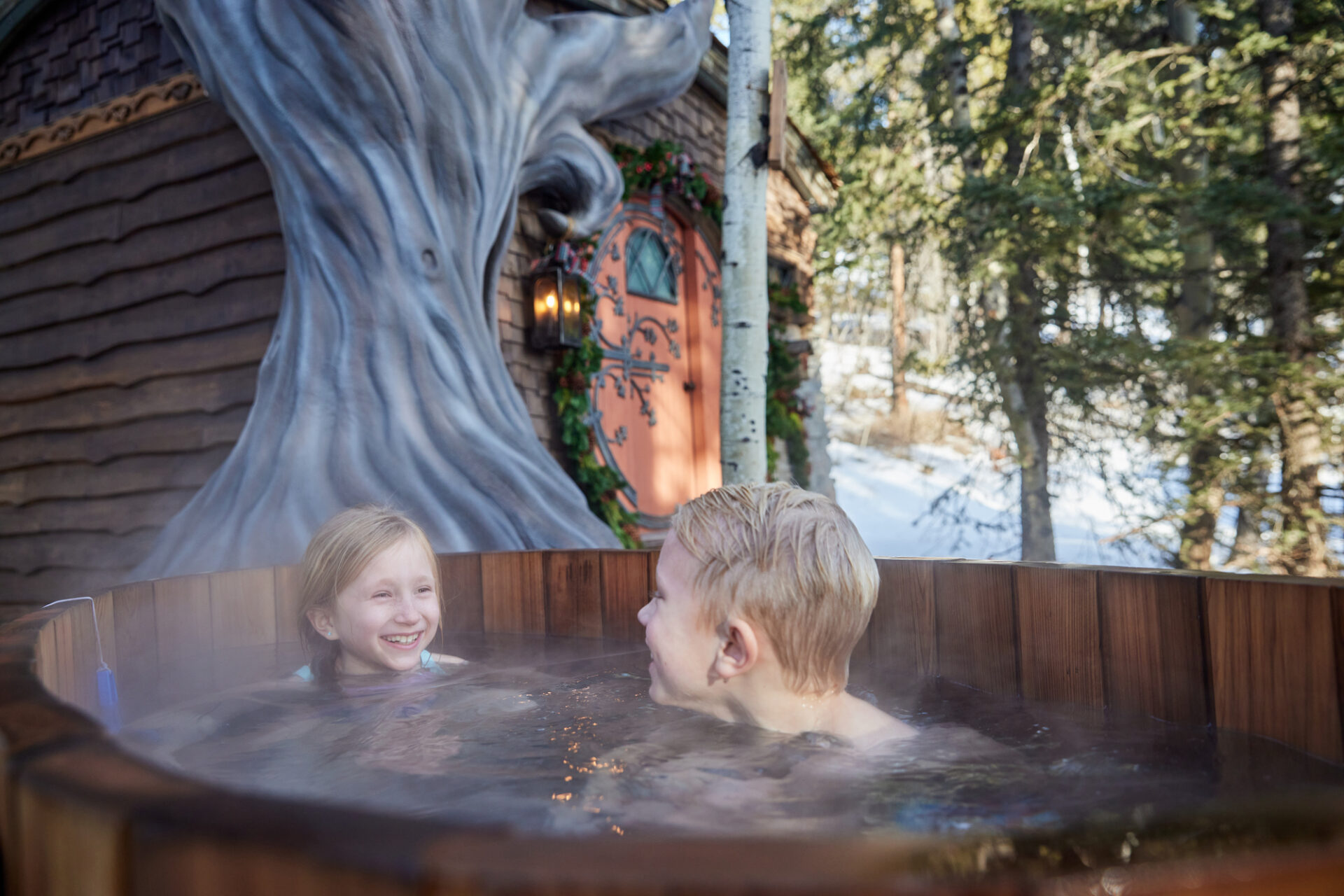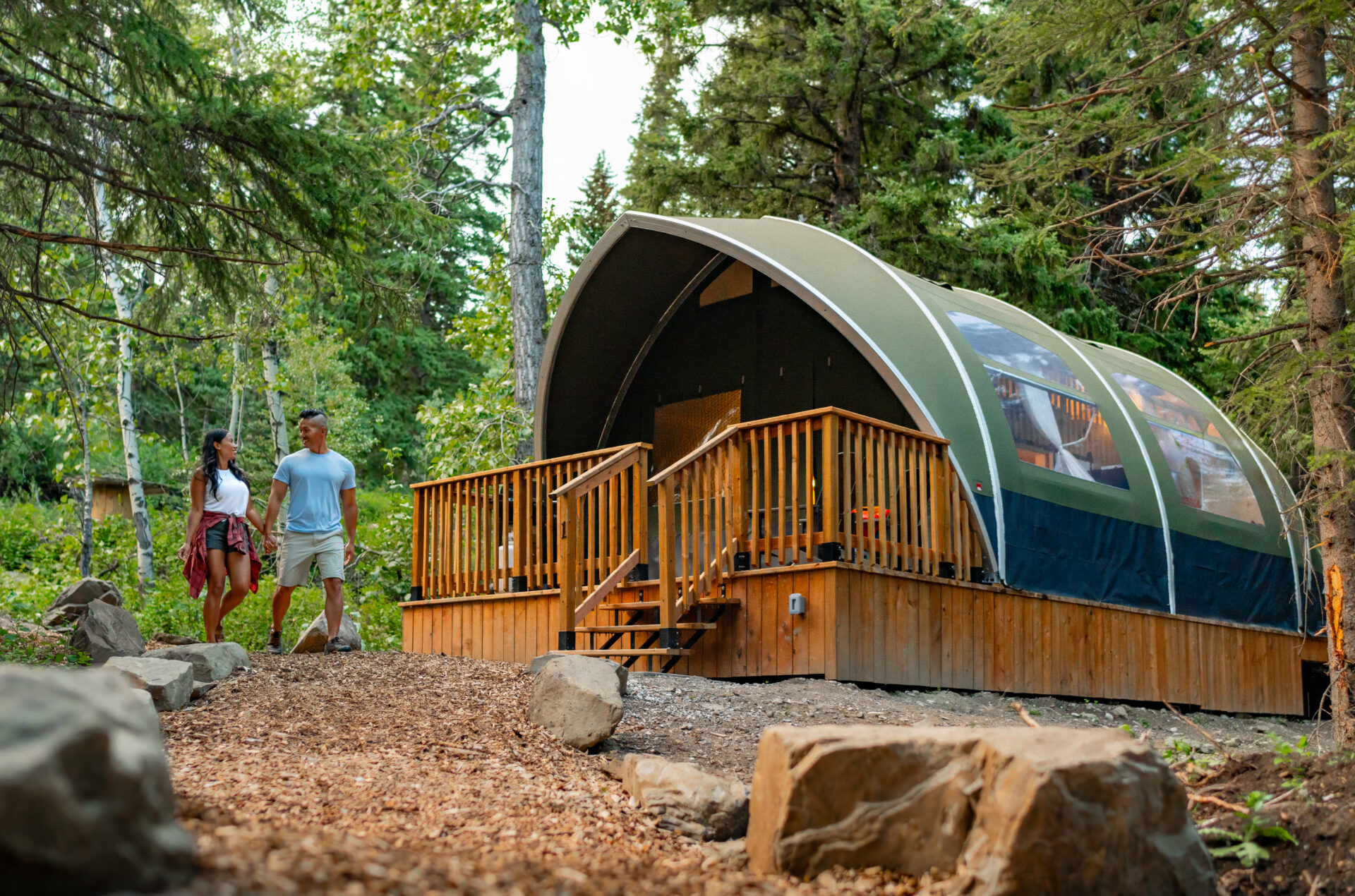 ---
Accommodation listing
Charmed Resort is a campground full of storybook cottages, which opened in the Crowsnest Pass in spring 2021. While our cottage listings continue to increase, our hearts are full, being able to share our love of fairy tales, fanciful architecture, and the gathering of family and friends. We hope to offer a unique, storytelling experience for all our guests.
Learn More
>