The Mountains are Calling and you Must Go
The Castle Region is home to some of Alberta's most diverse year-round outdoor activities. Outdoor enthusiasts will find no shortage of things to do, no matter the season.
The Castle Region sits in Castle Provincial Park and is nestled between Pincher Creek and Crowsnest Pass.
Castle Mountain Resort is home to Alberta's second-largest ski resort. Adventure junkies, first-timers and everyone in between are welcome to enjoy the endless runs and slopeside accommodation.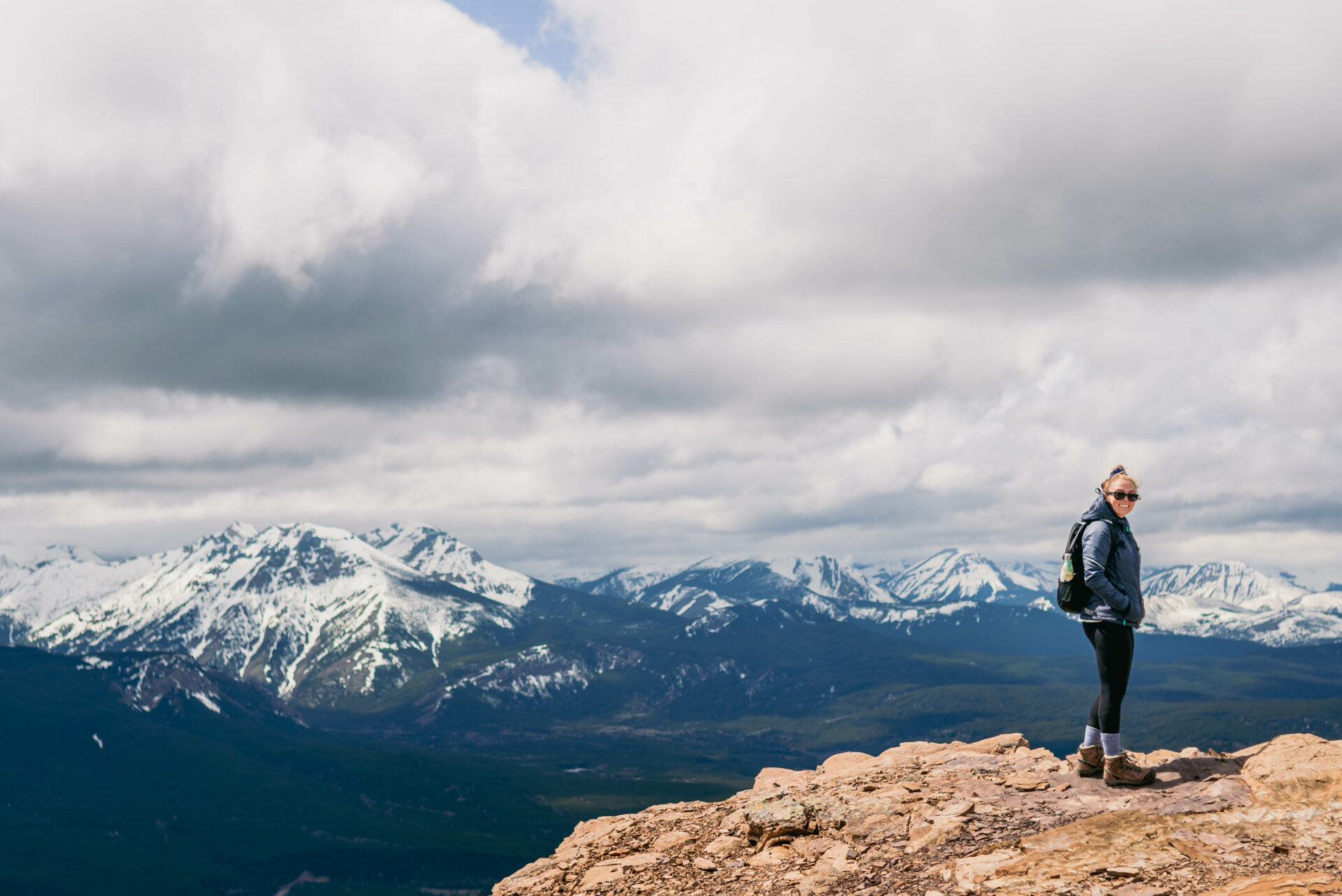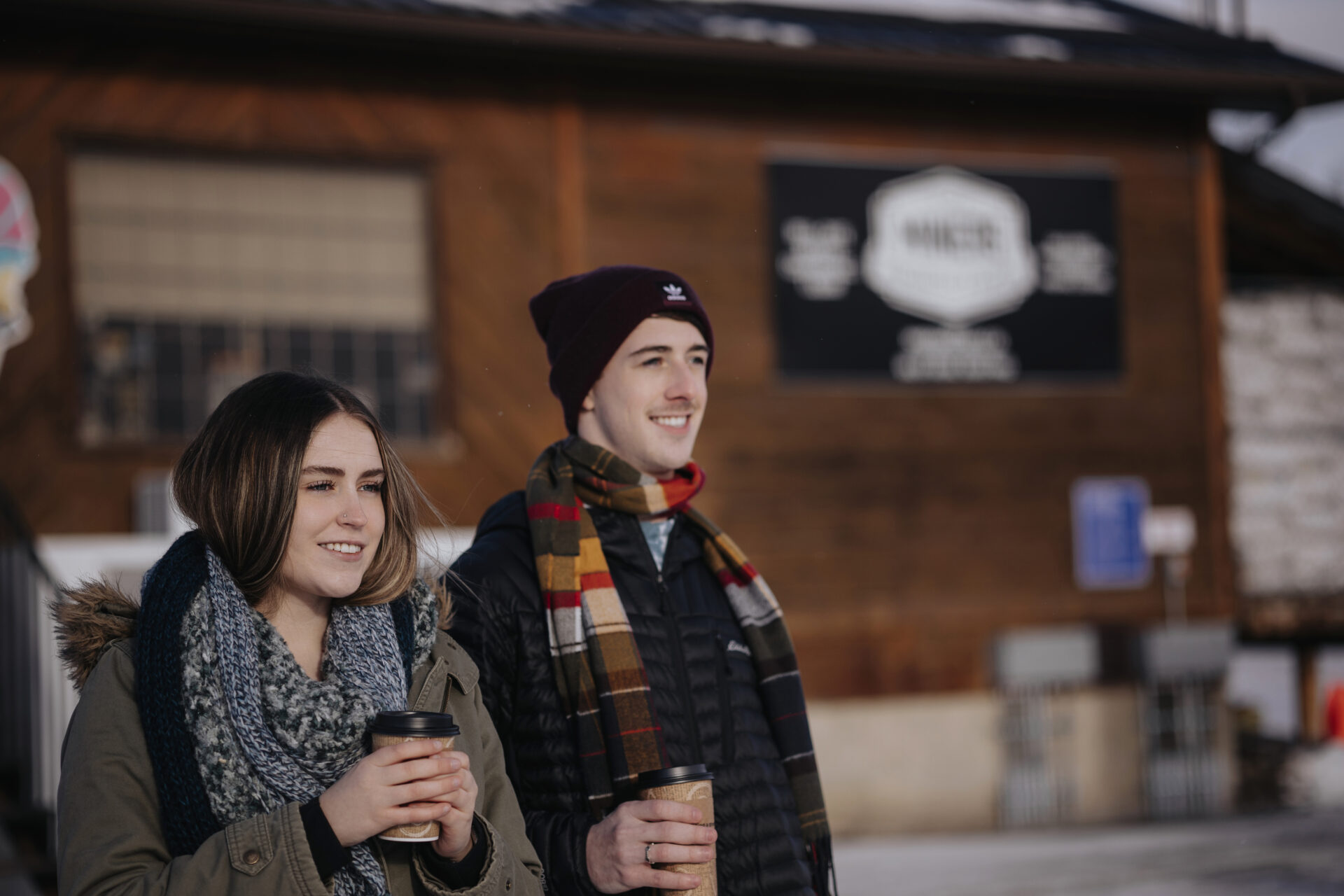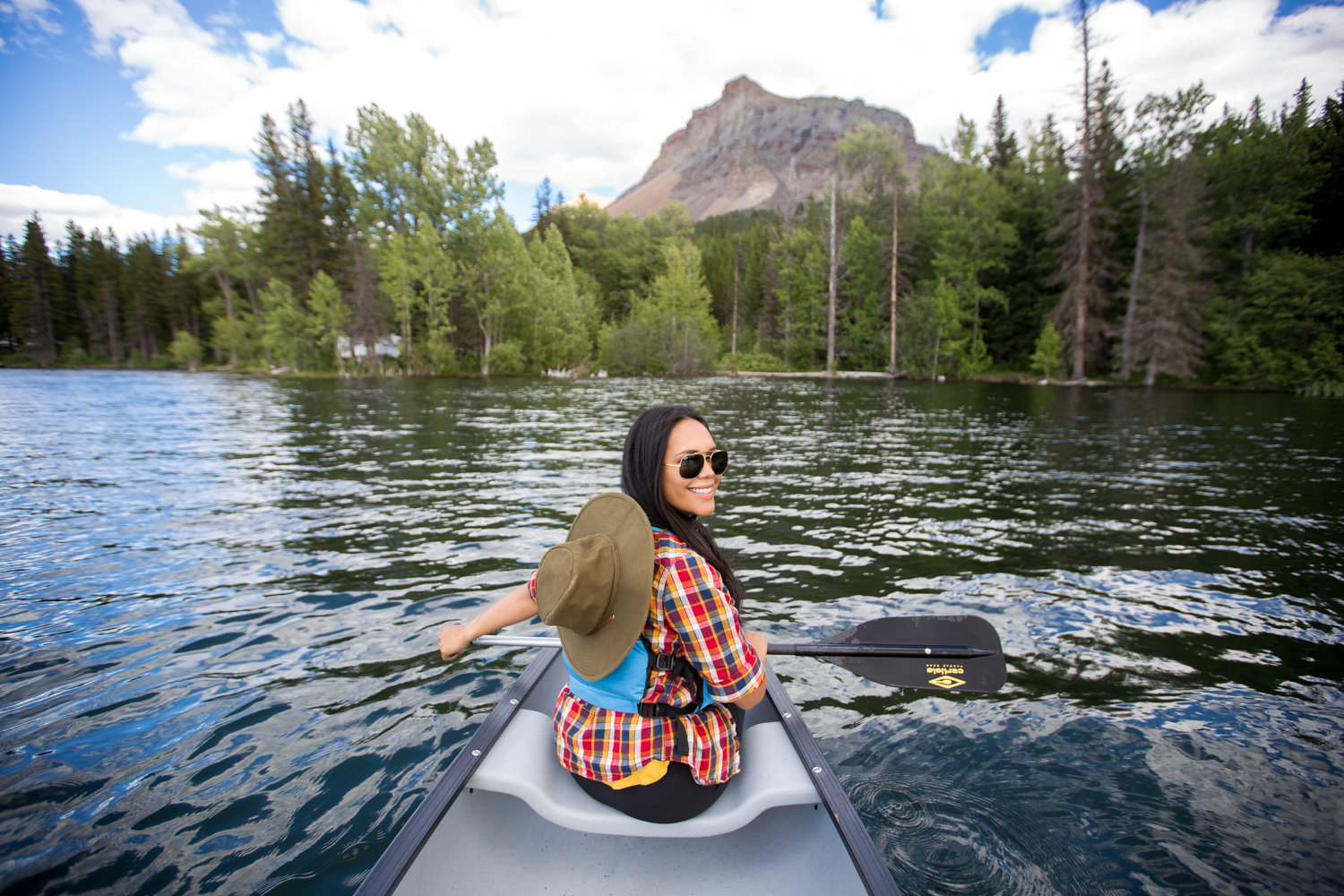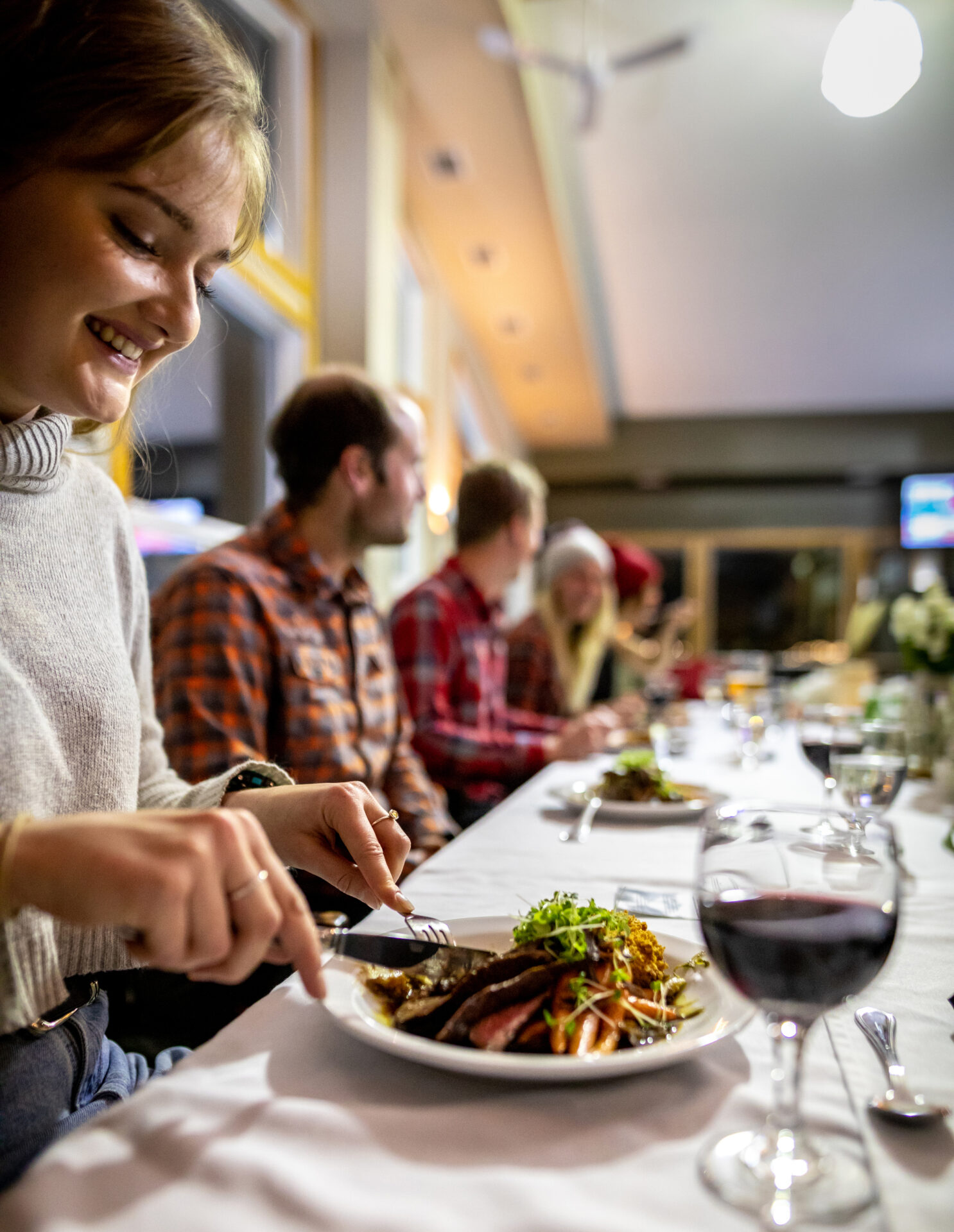 For those looking to push the limits, Castle Mountain Resort is also home to one of North America's only resort-based cat skiing operations. Powder Stagecoach Cat Skiing provides a safe and exhilarating backcountry adventure with the peace of mind and amenities of a ski resort experience.
Not a skier? You can still enjoy the Castle Region in the winter. Try out snowshoeing, rev up a snowmobile or hop on a fat bike to explore the mountain terrain, or tuck away on a frozen lake for some ice fishing. The Castle Region is a quaint and cozy destination that has the snow, mountains and amenities, without the crowds.
Castle Provincial Park is your gateway to some of the best hiking terrain in the province. Choose from accessible interpretive trails, to alpine lakes, to summiting mountain peaks and crossing passes.
Castle Provincial Park also provides an abundance of front-country and backcountry camping options, for both winter and summer camping.
A Vibrant Ecosystem
The Castle Region is uniquely situated between picture-perfect prairie and rugged mountainscapes. When the Alberta government declared the Castle Region a park in 2017, they mandated the space to be protected to help support healthy ecosystems and wildlife habitats. Depending on the season, birds, moose, elk, grizzly bears, wolverines and deer can be seen, from a safe distance, of course.
The breathtaking sunrises that paint the park's sky are world-famous. An early morning hike or an evening of camping under the stars in the Castle Region is nothing short of spectacular. There is no better place in Alberta to be at one with nature than Castle Provincial Park.
Castle Mountain central reservations will help you find suitable ski-in, ski-out accommodations from a selection of various on-hill cabins and condos. This is a great option for groups, families and long term guests all year long. Ski 'n Sleep packages are also available. The Government of Alberta recently announced stronger, mandatory public health measures effective as of Sunday, December 13. These measures mean no indoor dining or warm-up space is available. The Day Lodge remains open "only" for washroom access…
Learn More
>