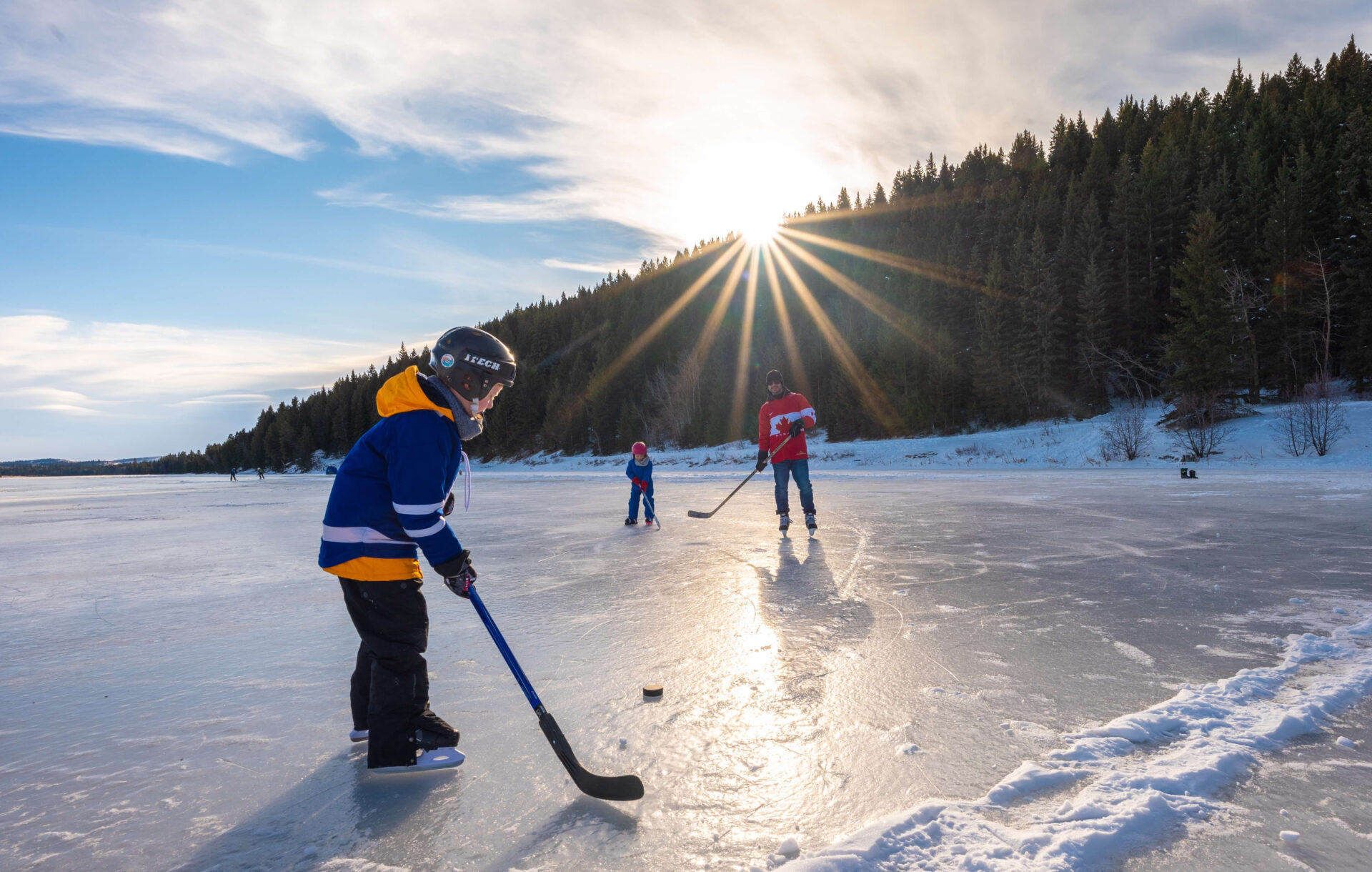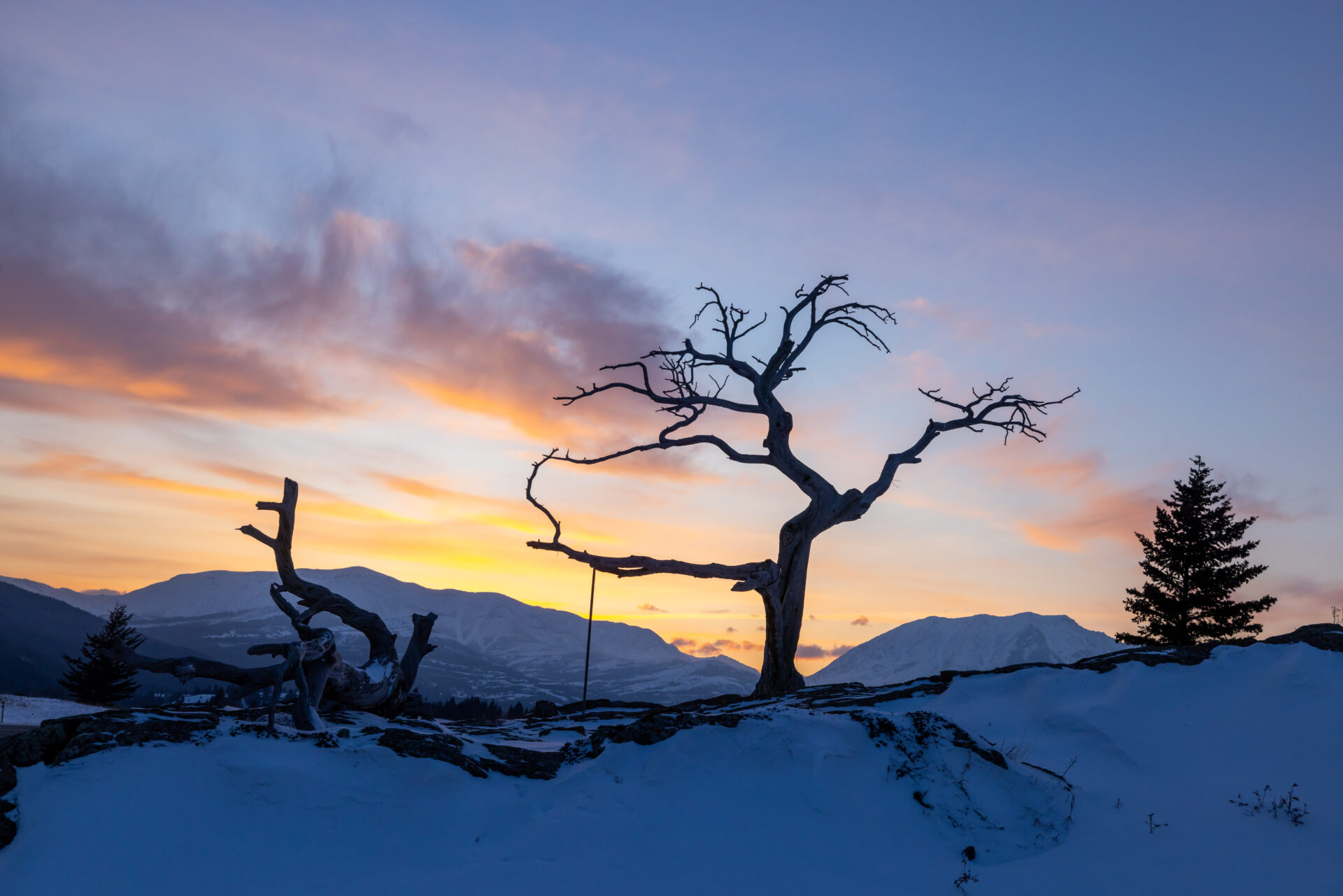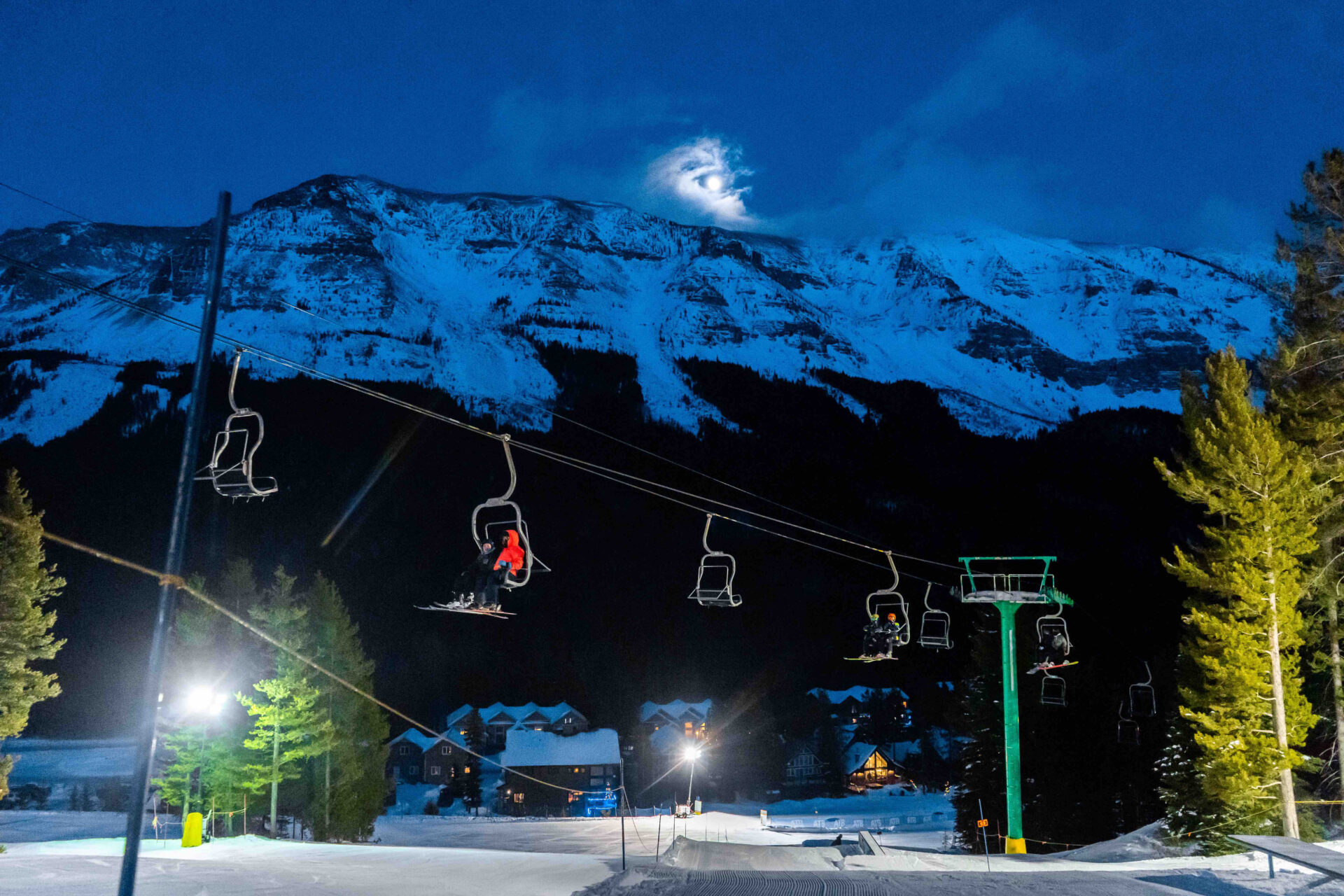 Authentic Adventures Await You


Where off-the-beaten path is standard
Welcome to an adventurer's paradise. Whether it's your first time to the region or you're a regular visitor who has long lost count, a pristine, undiscovered wilderness and adrenaline-filled experiences are waiting for you.
Located in southwestern Alberta, visiting the South Canadian Rockies is easy at any time of the year. History runs deep in our Rocky Mountain towns, and our towering mountains provide a four-season playground that lets you go beyond the ordinary. With recreational areas, resorts, parks and natural areas all in close proximity, you can spend more time enjoying and less time driving.
Nordic, cross-country and cat skiing, horseback riding, ice fishing, biking and hiking and more – our lifestyle is built on adventures. Learn about the captivating yet devastating history of places like Frank Slide, the Hillcrest mine and the Burmis Tree, or the legendary tales of rumrunners a century ago. After a memorable day exploring, our authentic mountain communities are ready to welcome you with cozy accommodations, hearty cuisine and a vibrant local arts scene.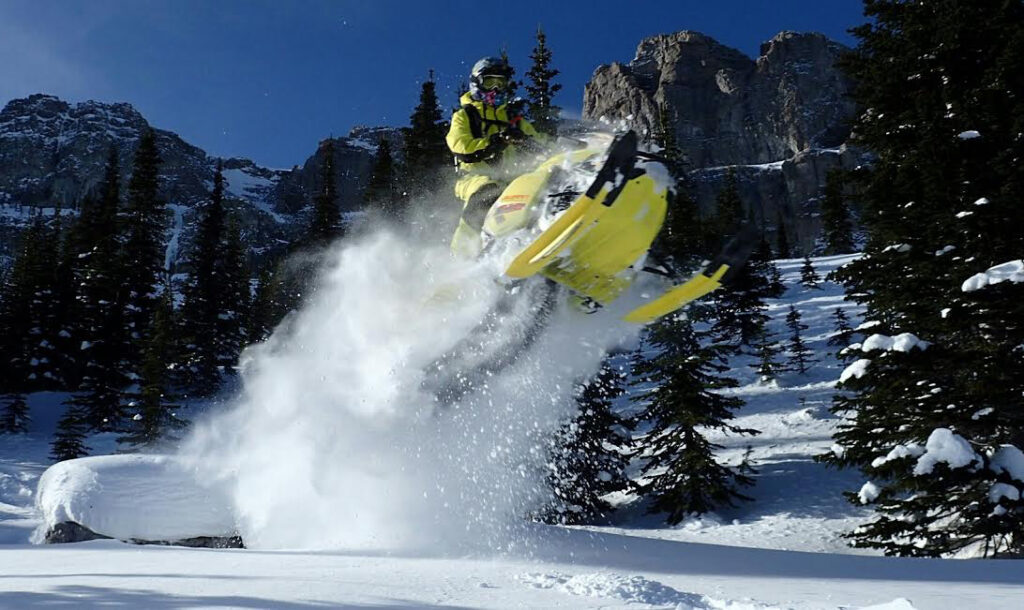 Things To Do
---
Feature Listings
Christmas in the Mountains: Nov 30- Dec 3
Join us in celebrating Christmas in The Mountains in Crowsnest Pass. Kick off with the Gazebo Lighting & Tree lighting on Thursday the 30th from 6-8:30, on main street Blairmore. Join Crowsnest Community Market with our local vendors at the MDM in Bellevue December 1-3. While your out and about and in the holiday mood continue shopping in CROWSNEST Pass. December 1st visit Mainstreet Blairmore for stores open till 8pm for your Christmas shopping fun, head on in for the…
Learn More
>


---