Hiking & Biking
From short walks to mountaintop treks, hiking in the South Canadian Rockies is an accessible way to immerse yourself in the spectacular landscape and enjoy the rich history all around us. Hike to the top of iconic Table Mountain, Crowsnest Mountain, or Turtle Mountain. Carbondale Lookout is the perfect trail to try with the family.
With over 50km of quality single-track and more multi-track, South Canadian Rockies is a mountain biker's paradise. Our trails offer numerous options and ways to link up routes for every skill level of rider.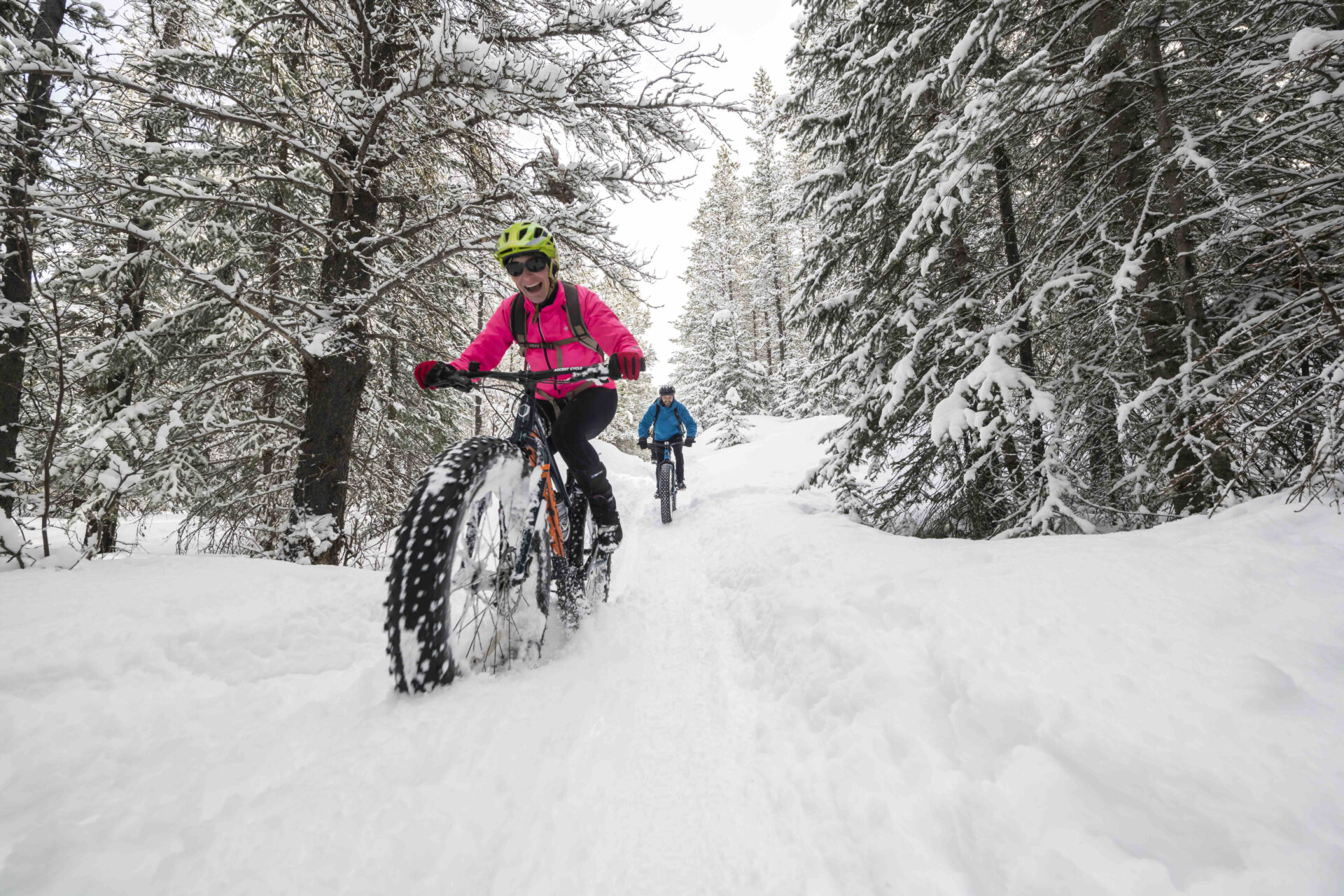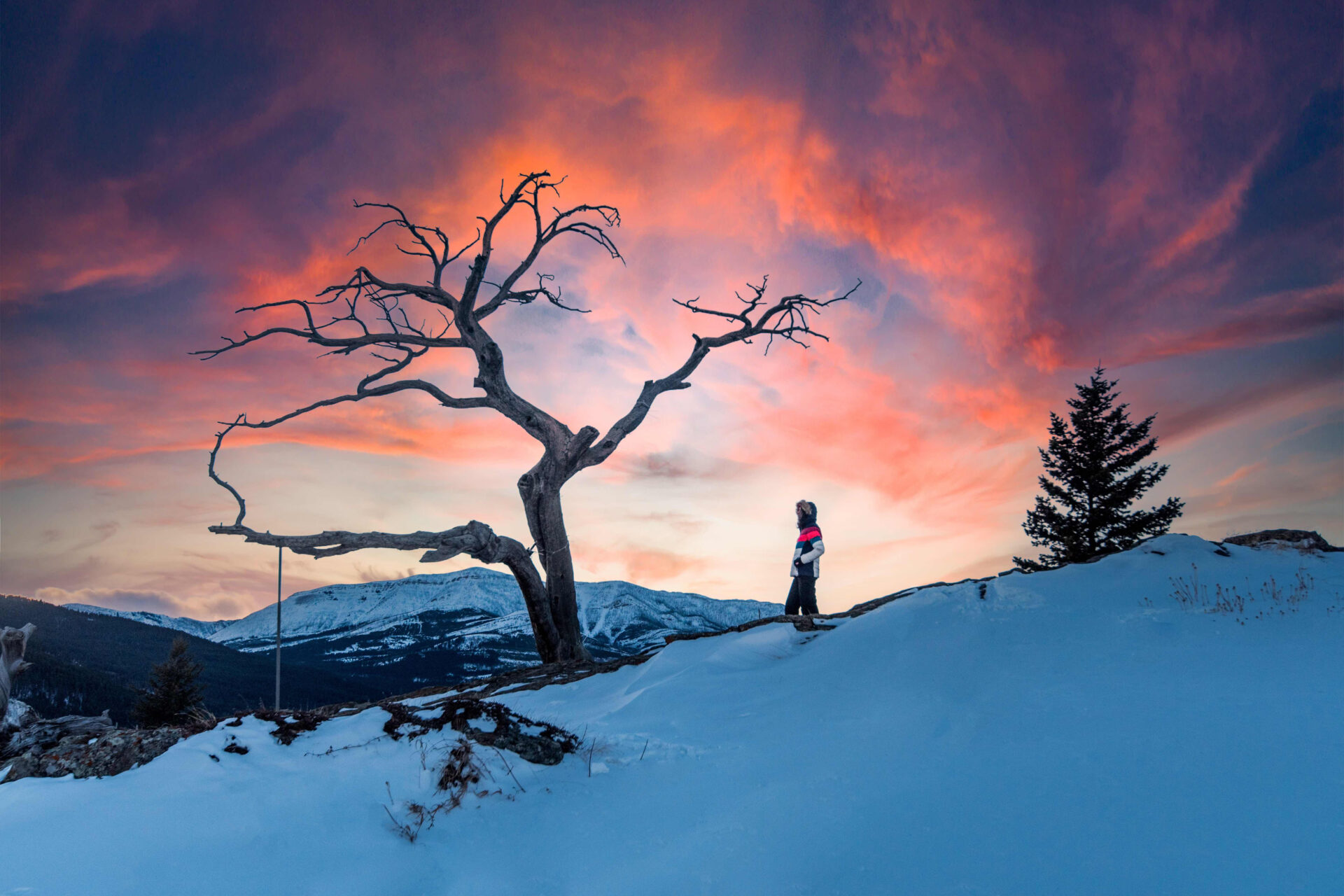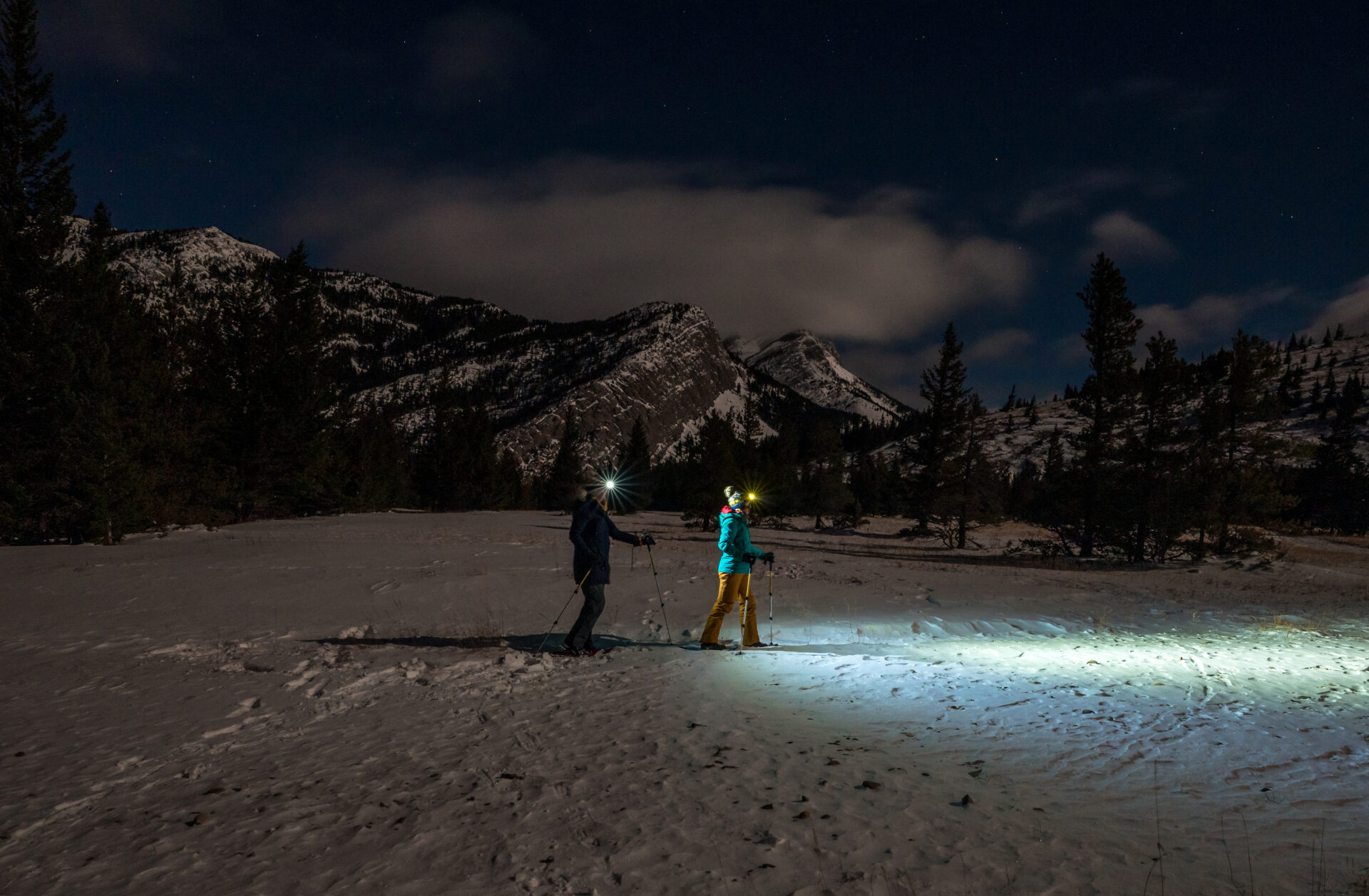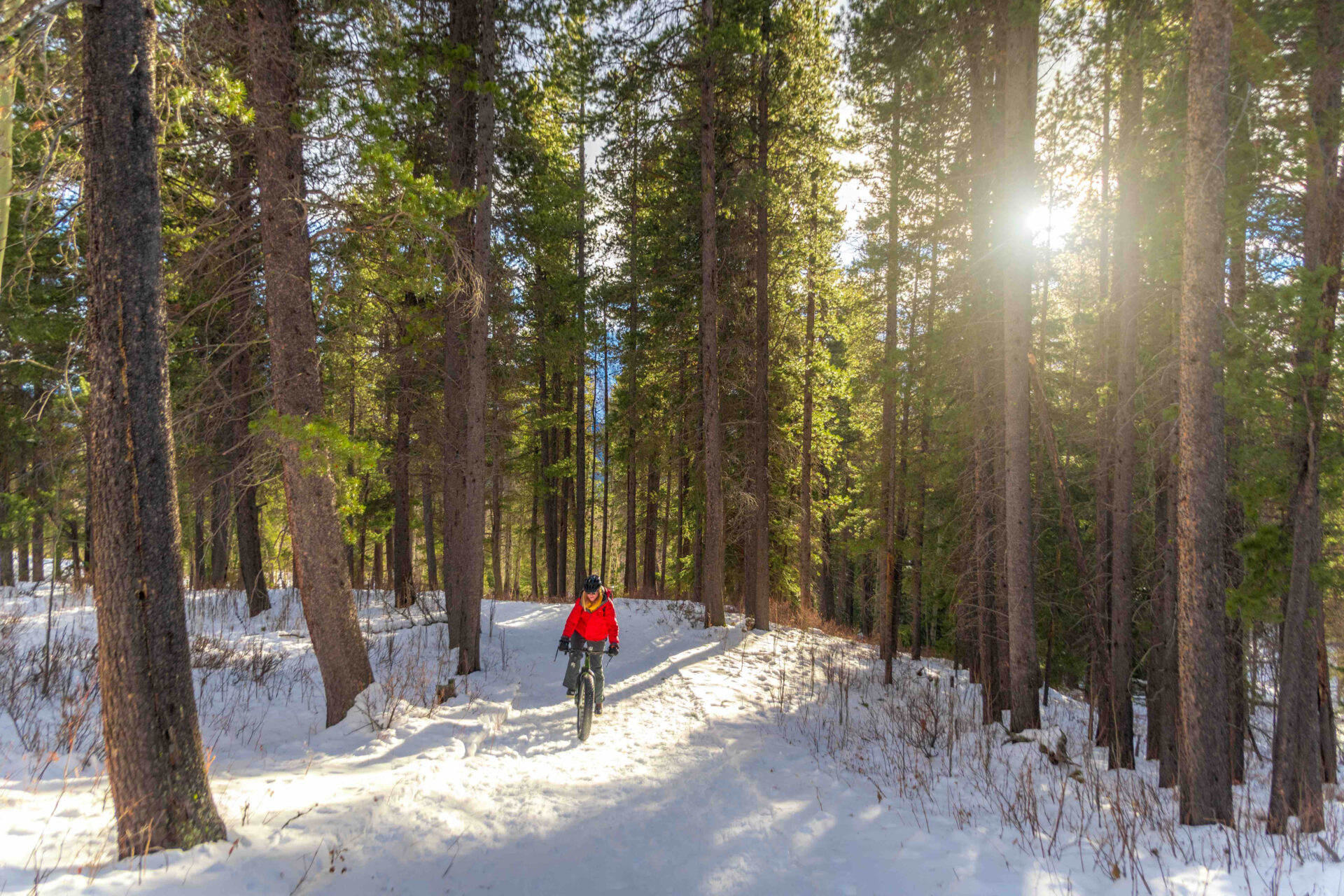 ---
Hiking & Biking listing
Located in the southwest corner of Alberta in beautiful Crowsnest Pass, CogNation Cyclery is dedicated to giving riders of all ages and abilities the best ride possible. Get great service, competitive pricing and a huge selection of accessories to keep you riding safe, smooth and comfortable.CogNation Cyclery is Brian MacFarlane, a certified bike mechanic who brings his passion for mountain bike riding and his strong mechanical background together to take care of residents and visitors' bicycle needs.
Learn More
>