Hiking & Biking
From short walks to mountaintop treks, hiking in the South Canadian Rockies is an accessible way to immerse yourself in the spectacular landscape and enjoy the rich history all around us. Hike to the top of iconic Table Mountain, Crowsnest Mountain, or Turtle Mountain. Carbondale Lookout is the perfect trail to try with the family.
With over 50km of quality single-track and more multi-track, South Canadian Rockies is a mountain biker's paradise. Our trails offer numerous options and ways to link up routes for every skill level of rider.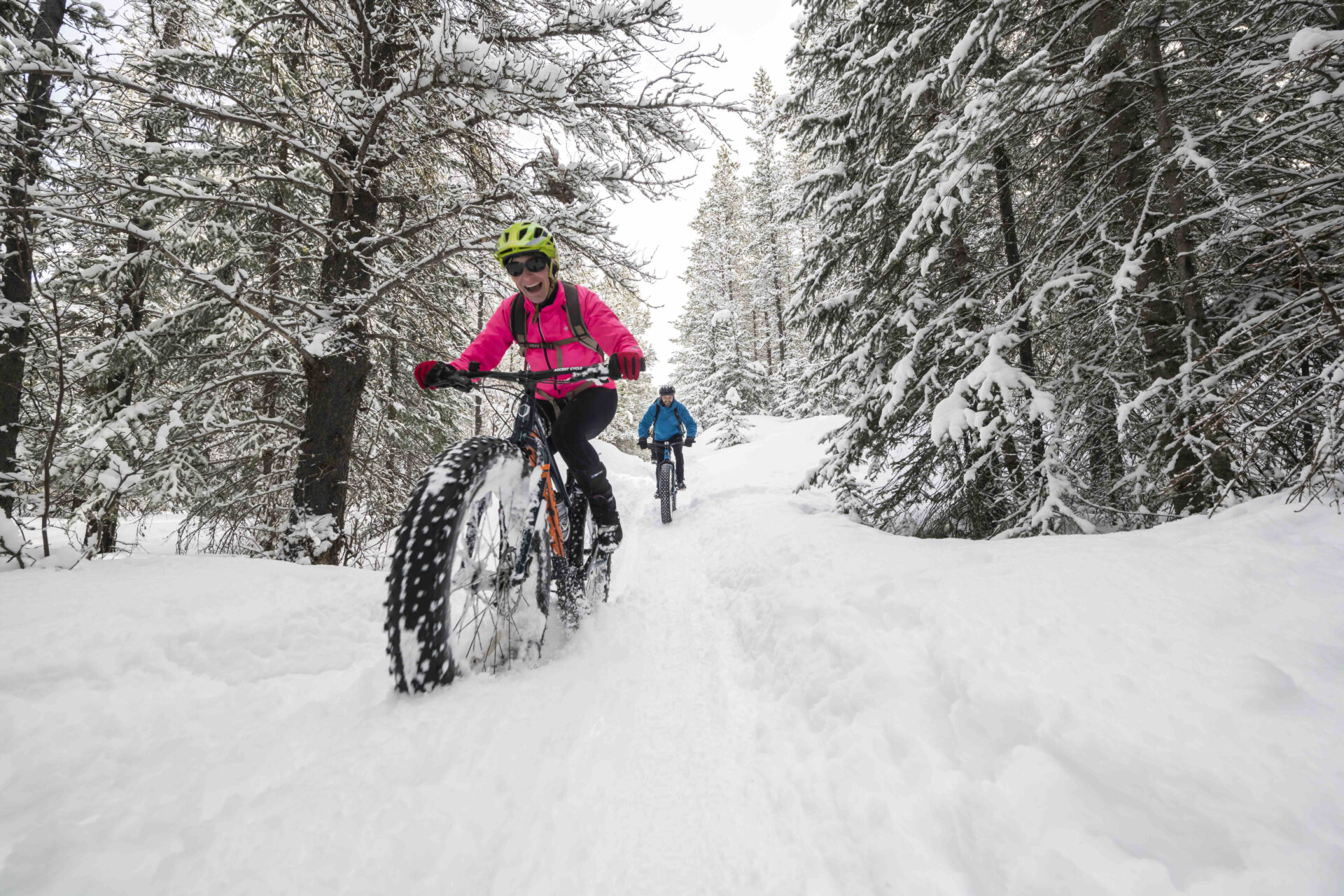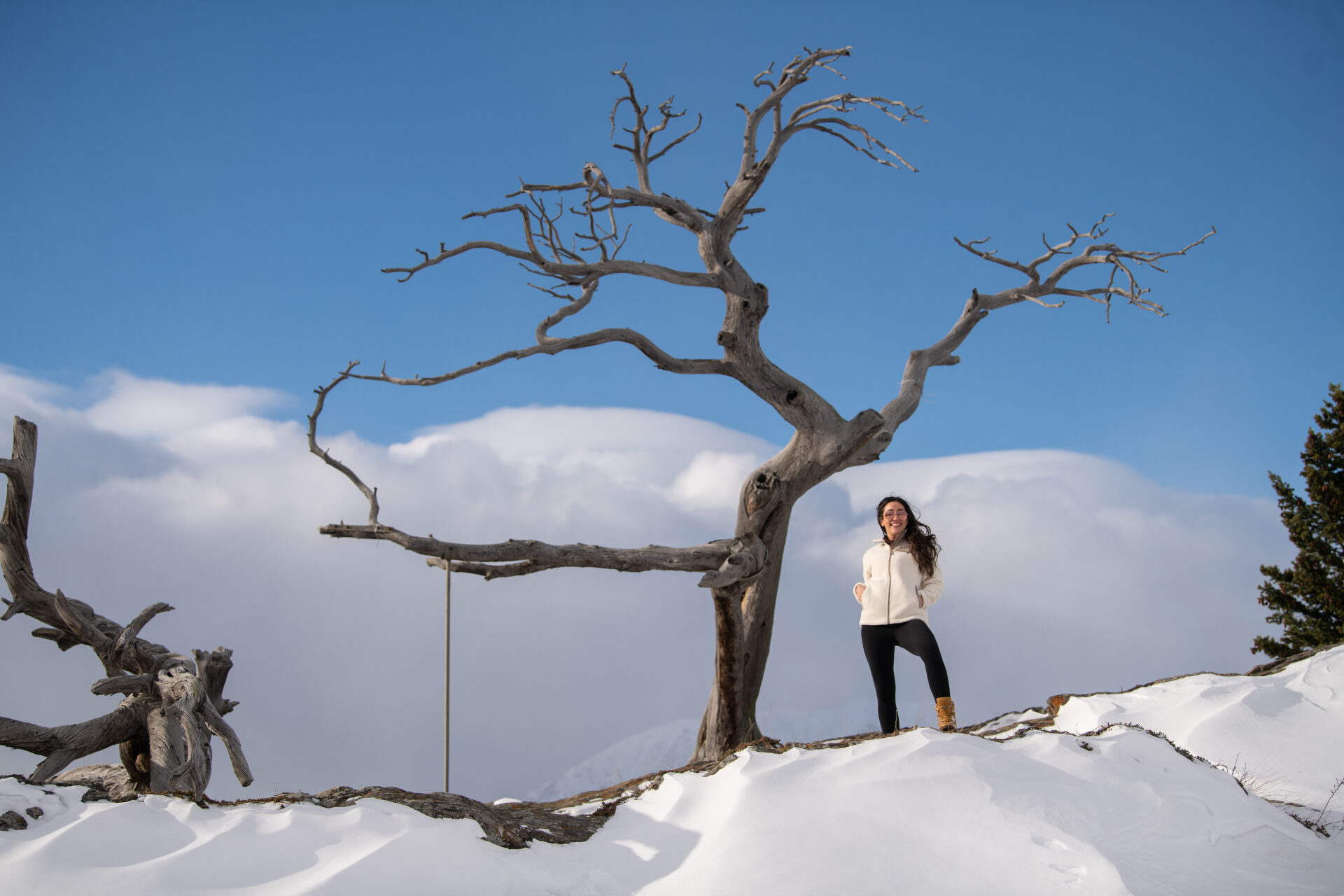 ---
Hiking & Biking listing
The stories among the stars connect you to universal truths about yourselves and the world. Join them on a guided night snowshoe to hear stories from around the world. Then during an evening fire, their Indigenous friends will connect all of you with stories from the Blackfoot perspective.
Learn More
>