Hospitality Awaits in the Crowsnest Pass
The Crowsnest Pass is rich in history and big on warm hospitality. This is a place of historical significance, from the boom-town days of coal mining, to bootlegging, natural disasters, legendary events, tall tales, arts and culture.
The region itself is located on the far southwest corner of Alberta, and it's composed of five municipalities that are connected by Highway 3, and by a community trail system. These municipalities include the Village of Bellevue, the Town of Blairmore, the Town of Coleman, the Village of Frank and the Hamlet of Hillcrest.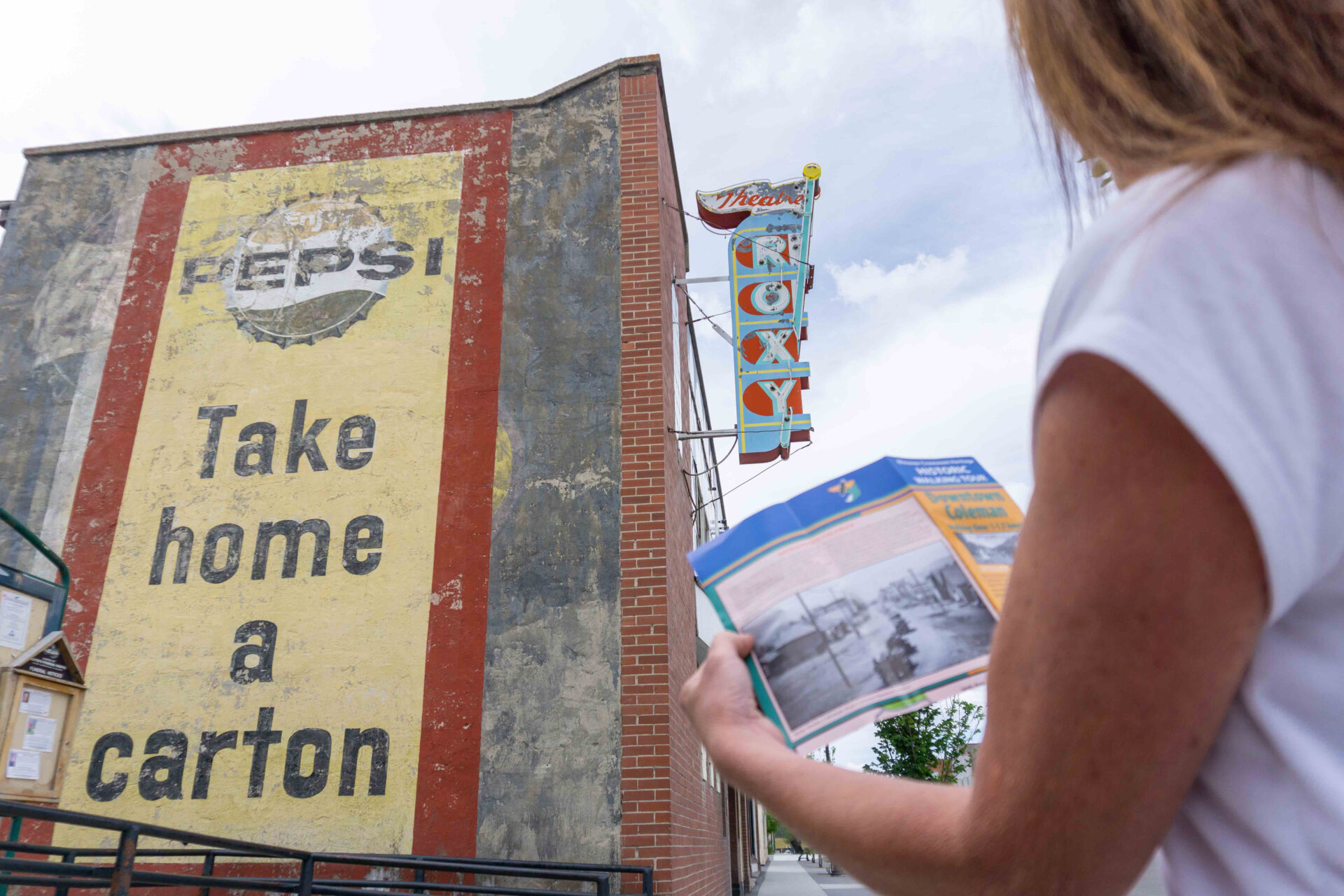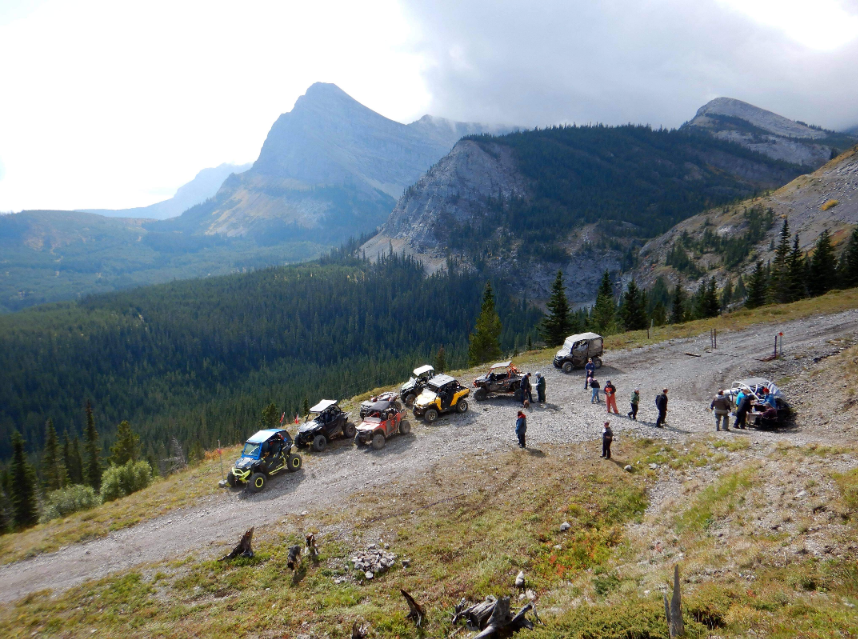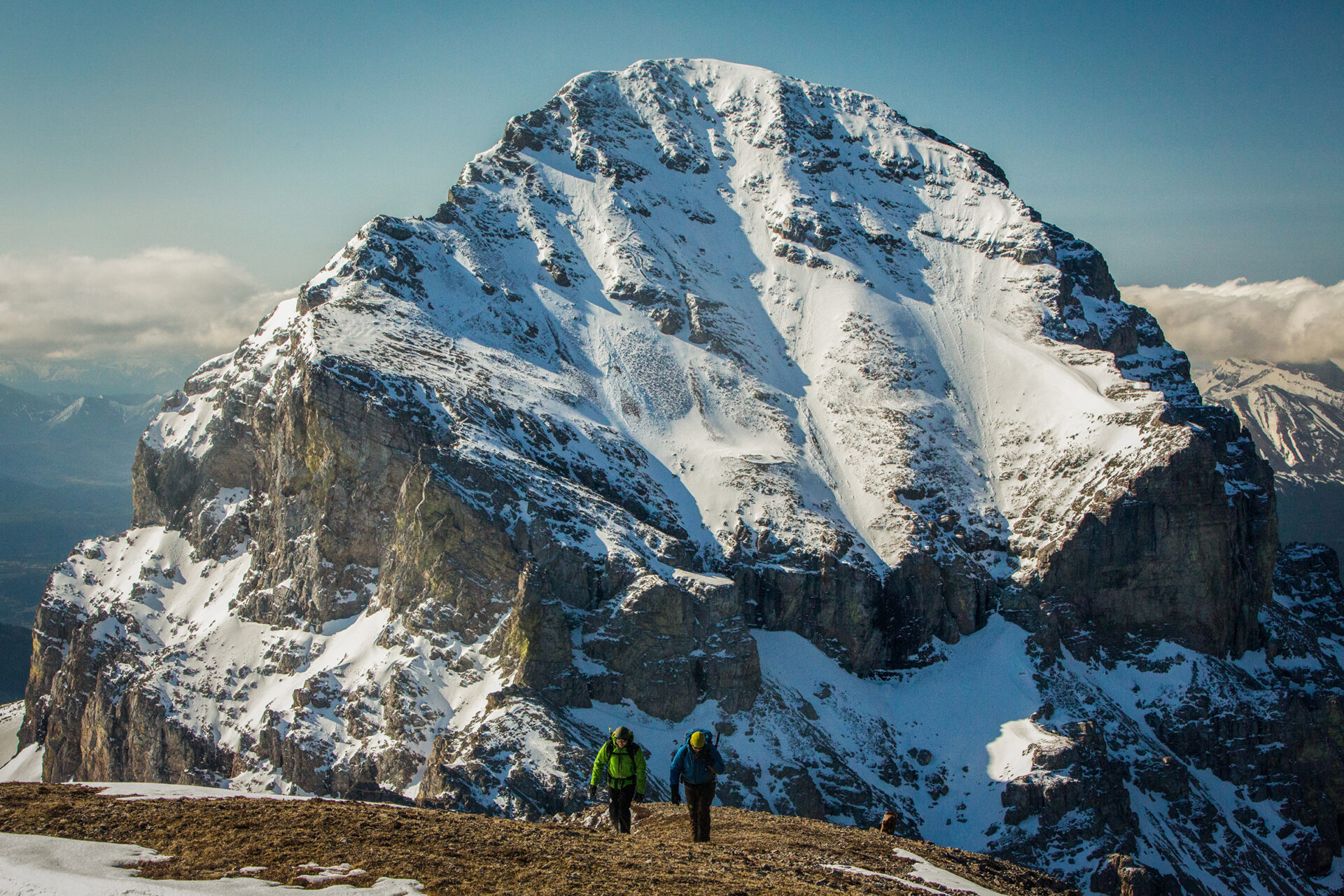 Go back in time and discover the trials and tribulations of the Crowsnest Pass. The early 1900s brought both riches and disaster, from a booming coal industry to natural disasters like the Frank Slide, which saw the tip of Turtle Mountain collapse and bury part of the town of Frank.
Today, the Frank Slide Interpretive Centre tells the story about the night Turtle Mountain fell, with engaging storytelling and award-winning shows.
In 1914, the nearby Hillcrest Mine experienced disaster when an explosion took place in the mine. Learn about the men who lost their lives by taking a short interpretive walk through the memorial.
Walk in the footsteps of miners from time gone by at the Bellevue Underground Mine, which transports visitors 1,000 feet into a historic mine with an interpretive guide.
The town of Coleman is the perfect basecamp for outdoor adventures. Fuel up at authentic pubs, bakeries and restaurants, before making a quick drive to the summits, valleys and wilderness areas that are easily accessible.
In Blairmore, find uncrowded slopes and fairways at Pass Powderkeg Ski Area and Crowsnest Pass Golf Club, or peruse local artwork and community markets.
Recreation abounds all year round. In the summer months, enjoy hiking, swimming, mountain biking, interpretive centres, heritage walks and golfing.
In the winter, try downhill skiing, explore a vast network of cross-country ski trails, go snowmobiling, skating, ice-fishing, fat biking or try your hand at curling.
Cruise the Pass
The Crowsnest Community Trail is 23 kilometres long and connects the municipalities of Crowsnest Pass. With a combination of asphalt, gravel and natural trail services, it can be walked, jogged and biked between communities or for the entire 23km distance. Be mindful of wildlife and enjoy the natural beauty of your surroundings.
Highway 3 connects the Pass, providing a straightforward drive between area attractions, often just minutes from each other. The Crowsnest Pass also serves as the perfect basecamp for adventures further afield. To the west, you can visit Fernie and Kimberley in the BC Kootenays, to the south, Waterton National Park and to the northeast, Alberta's Foothills Region and historic Cowboy Trail.
It is the stories that make Lille come alive. Go back in time as you learn about why people moved and settled in Crowsnest Pass. Discover old mine ruins, settlements, a cemetery, and mine entrances as we venture towards the ghost town of Lille. Join Uplift Adventures for an incredible opportunity to explore the ghost town of Lille. Availability (May – Oct): Saturdays & Mondays from 9 – 4pm, and private bookings available for groups of 4 or more
Learn More
>