There's Always Something Happening
There are events and festivals going on year-round in the South Canadian Rockies. Whether you're in the region next weekend or next month, you'll find something always going on. Check out our upcoming events here!
To learn about other local events please visit these sites for more information:
Castle Provincial Parks Events
Crowsnest Pass Chamber of Commerce Events
Frank Slide Interpretive Centre Events
Pincher Creek Chamber of Commerce Events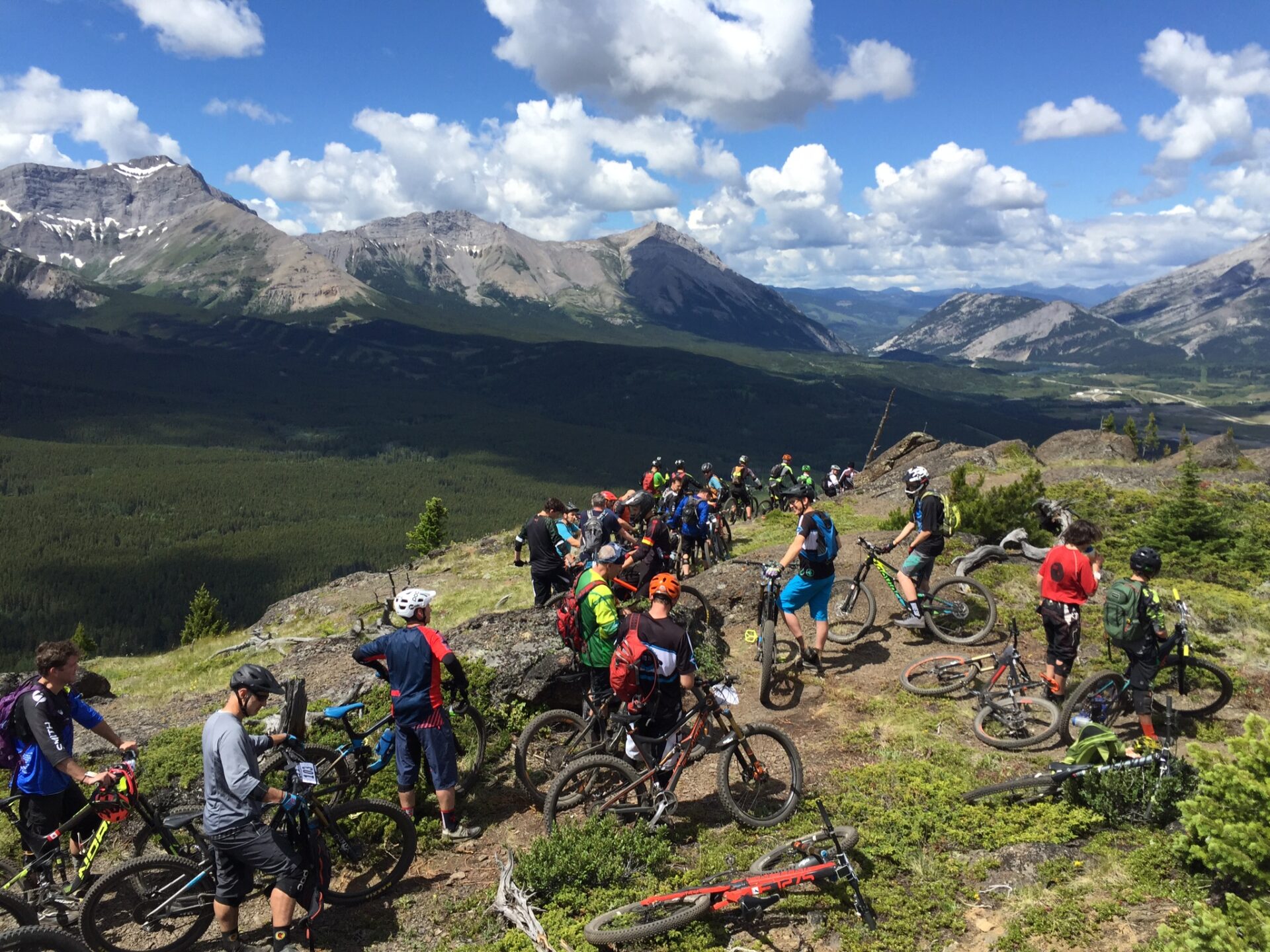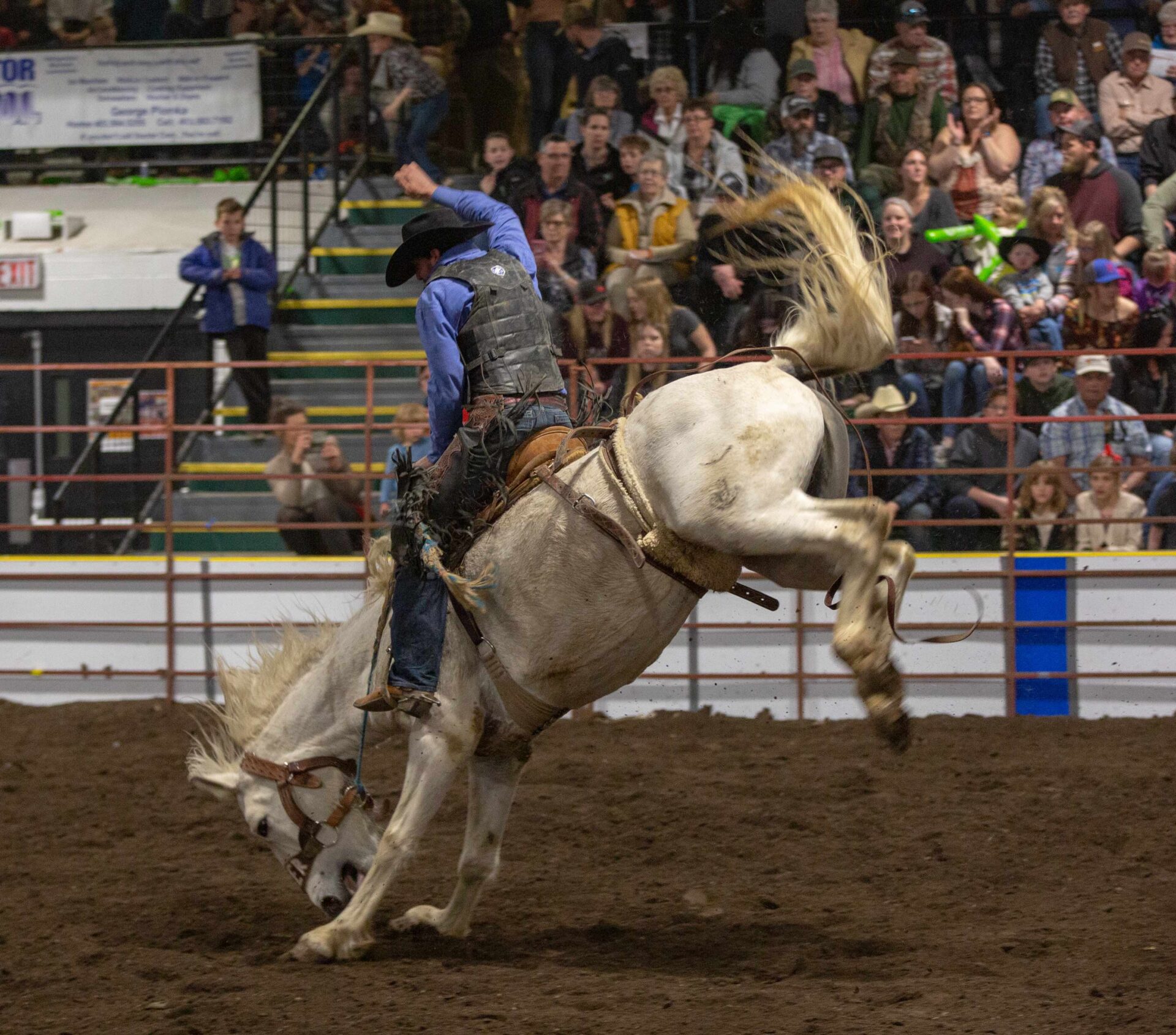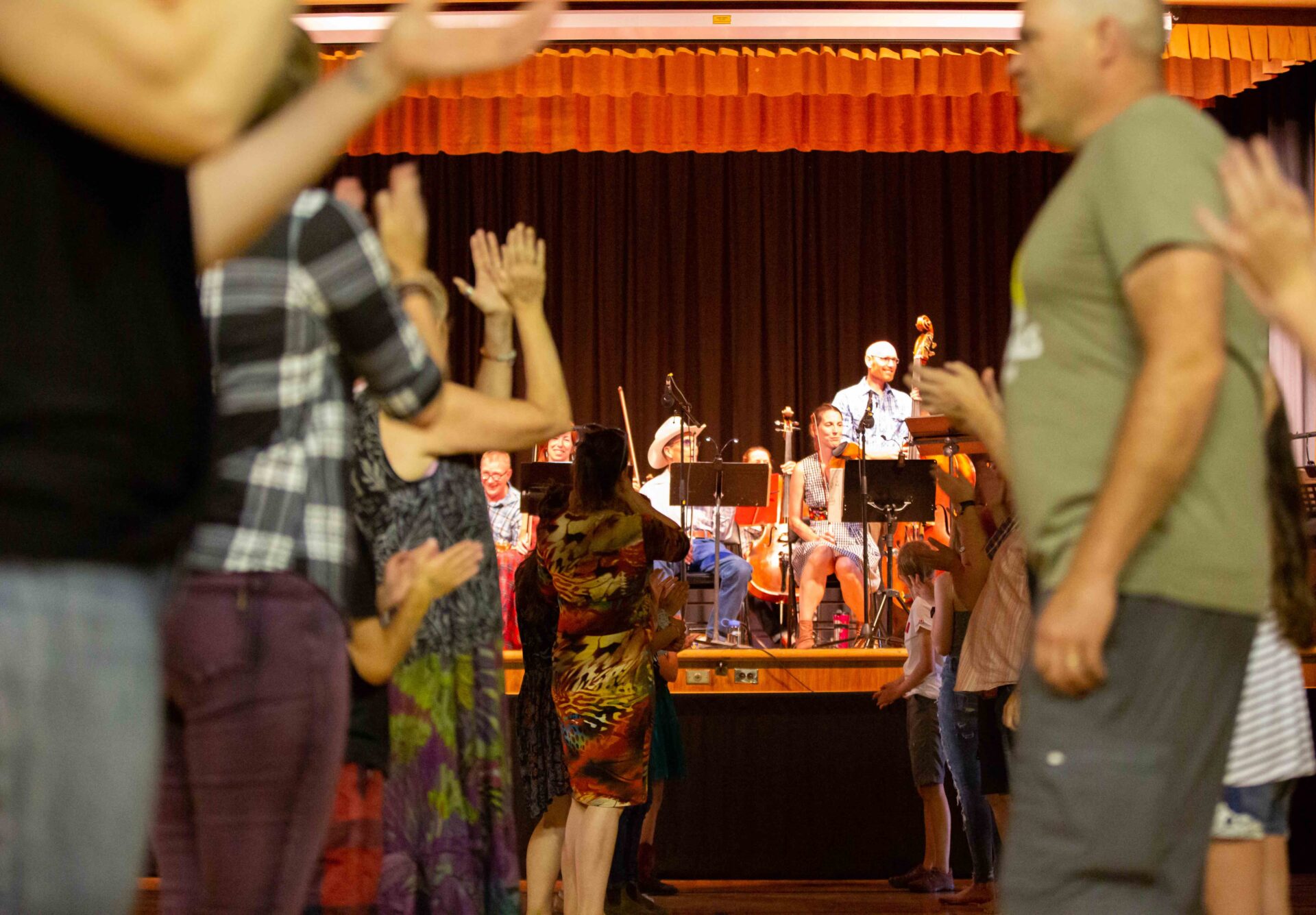 ---
Events
13 Moons a gallery exhibition by Laurel Birk: Sept 2- Oct 8
Visit the Allied Arts Council of Pincher Creek gallery in the historic Lebel Mansion to experience 13 Moons, a gallery exhibition featuring the work of artist Laurel Birk. Artist Statement: "I create as a way to express my deep love for all that is wild in nature. This love for creating from nature has evolved into creating for personal as well as collective healing. I am immensely interested in how nature heals the human spirit. From spending long periods of…
Learn More
>
A fun family run with a 2.5km, 5km, or 10km route. No matter your age, you can participate and enjoy the atmosphere at the Moonshadow Run. Lace-up your shoes and join them in getting active and outside! The run will be benefiting KidSport: which helps youth to overcome financial barriers to becoming more active. This is not a chip-timed event but they will have a large timing clock so you can still make note of your time. Registration is now…
Learn More
>
Castle Alpine Trail Race: Sept 23
Sinister Sports hosts the Castle Alpine Trail Race – a trail runner's dream! It takes place in the Castle Mountain Resort Area, a secluded gem in the Southern Alberta Rocky Mountains. This course has it all, rugged single track, ridge running, off-trail running, incredible scenery, and an excessive amount of delicious climbing. Come out for the race, stay for the post-race festivities at Castle Mountain Resort. With a total distance of approximately 28km and a total elevation gain of 2,250m,…
Learn More
>
Kootenai Brown's Spooky Town: Oct 28
Over the bridge and through the trees, to Kootenai Brown's we go. This is a free event for big and small. Bring your treat bags and trick or treat throughout our Village. Hot chocolate is served by the volunteers, and there is lots of room to run off the sugar. For the adventurous, there is a haunted house and spooky barn.
Learn More
>