Membership Program
The region of the South Canadian Rockies is one of the most beautiful and undeveloped tourism destinations in the province of Alberta. Our intention is to support the development of a strong tourism sector and our vibrant communities. We will do this by providing a framework for operators and the broader communities to collaborate in the areas of marketing tourism, infrastructure development, labour attraction, seasonal attraction balance, and more.
We are excited to share our Membership Program, now available to Pincher Creek, MD of Pincher Creek, and Crowsnest Pass and area businesses that serve a tourist audience. To learn more or to join our Membership Program, please contact info@southcanadianrockies.ca.
MEMBER LISTINGS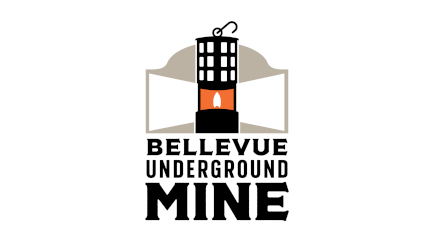 The Bellevue Underground Mine is a unique and historically designated underground coal mine located in the Crowsnest Pass. We provide visitors with an authentic experience of what it was like to be a coal miner, while on an exciting hour-long tour underground guided by Heritage Interpreters.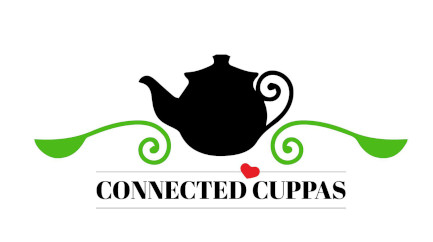 Connect with our homstyle baking, preserves, and gifts at local markets and retailers in Crowsnest Pass and surrounding areas.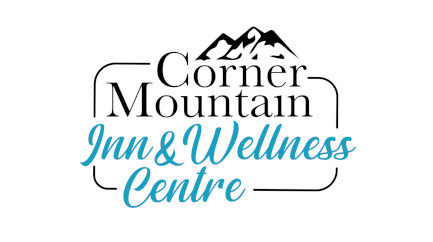 Our signature hospitality, array of separate amenities and specialized Wellness Services allows us to be a premier spot for all travellers.From our roots in the incredible Waterton National Park, to sharing our love of Wellness with the world, Corner Mountain Inn and Wellness Centre is an open space to all people looking to relax, refresh, and rejuvenate.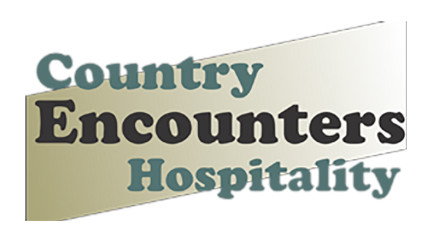 Located in the heart of historic, downtown Coleman, our rooms and facilities were designed with your needs in mind. Comfortable and with a bit of personality, each one of our rooms will make your stay at Country Encounters memorbale. Catering services and hosting facilities are also available.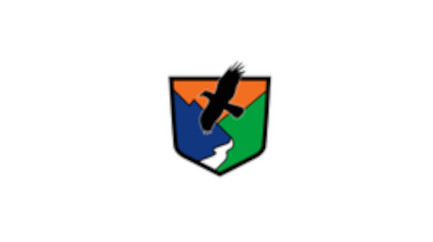 Crowsnest Pass Doors Open & Heritage Festival attracts over 9,000 visitors a year over the August Long Weekend to Crowsnest Pass, Alberta. Join us for an annual celebration of our unique history, culture, and heritage as we throw our doors open to the public.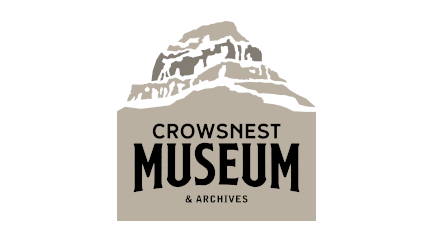 The Crowsnest Museum is the place to discover the cultural local history of the Crowsnest Pass. Exhibits celebrate both the triumph, and tragedy, of the area.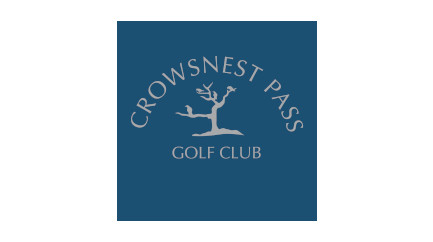 Located right in the heart of the Crowsnest Pass, with spectacular mountain views on all sides. The Crowsnest Pass Golf Course is an authentic mountain golf experience in southwestern Alberta.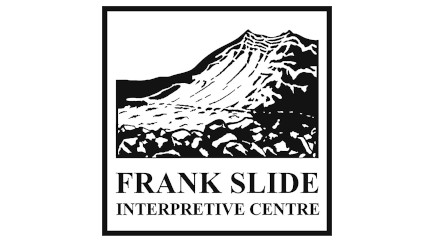 The Frank Slide Interpretive Centre, in southern Alberta's spectacular Crowsnest Pass, overlooks Canada's deadliest rockslide. See and hear first-hand what happened the night Turtle Mountain fell. Enjoy engaging storytelling, interactive displays, gripping accounts, and award-winning shows.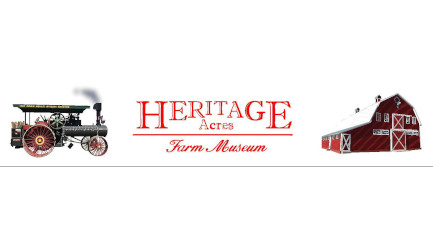 Sample farm living at this outdoor museum located just northeast of the Oldman River Dam. Operated by the Oldman River Antique Equipment & Threshing Club, this historical site has something for everyone.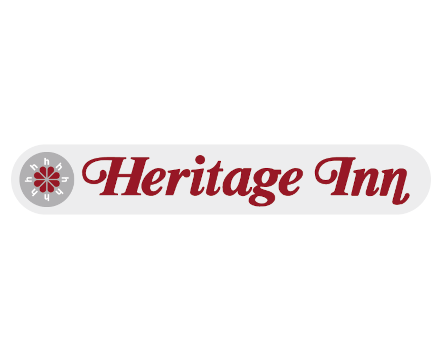 Located centrally in Pincher Creek, Heritage Inn & Convention Centre has 77 rooms, all equipped with the amenities you need for your stay in the South Canadian Rockies. Whether you're staging for a family ski vacation, searching for wildflowers in Waterton, or taking in the history at Kootenai Brown Pioneer Village and Frank Slide Interpretive Center, we've got everything you need.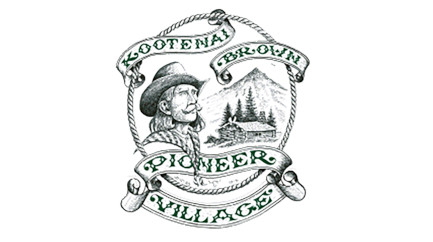 Kootenai Brown Pioneer Village is home to the Visitor Information Centre, Country Store, and a Western Canadian Frontier Village with 31 heritage cabins and two museum buildings filled with intriguing artifacts.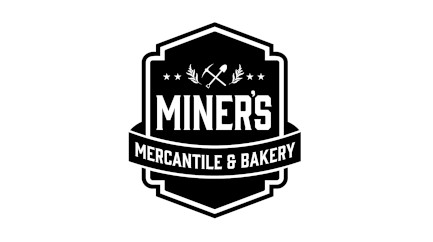 At Miner's Mercantile, we endeavor to provide you with the friendliest welcome, first-rate service, delicious homemade lunches and a cozy home away from home. Whether you're stopping in to load up on snacks, breakfast, or coffee before a day at Castle, or dropping by the bakery for a post hike treat, our well stocked general store has everything you need.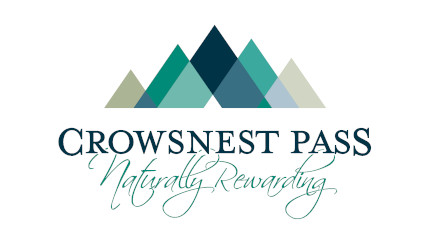 Nestled into the corner of Southwest Alberta, right in the majestic Canadian Rockies, Crowsnest Pass is a mountain community like no other. Steeped in a rich history full of coal mining booms and busts, natural and man-made tragedies and disasters, and an abundance of recreational opportunies, Crowsnest Pass is a true hidden gem.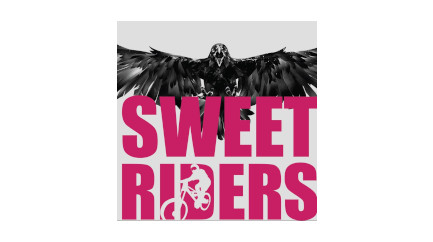 Our mission is to spread the love of mountain biking while teaching skills in a fun, and safe environment. Ride away with a mountain biking experience to last a lifetime! Come join us for a sweet ride in the scenic Crowsnest Pass. We offer kids camps, private sessions, and more.
Celebrating 100 years of a family-owned business, Tamarack Outdoors connects people to the outdoors through outfitting, guiding, and shuttles. Visit their our location in Waterton Village between May-Oct, or stop by our second location in Pincher Creek, which is open year round.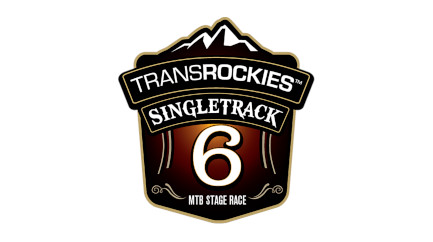 TransRockies Race Series is a North American leader in event management and logistics boasting a portfolio of world-class owned and managed projects. We are thrilled to bring our 6 day mountain biking adventure, Singletrack 6, through South Canadian Rockies July 13-18, 2023.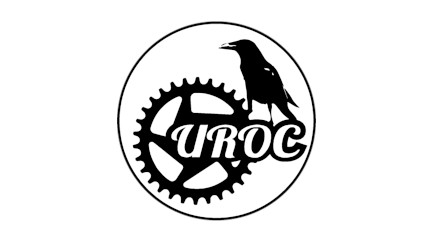 UROC was formed to promote mountain biking and develop sustainable trails in Crowsnest Pass. If you haven't visited our little mountain town, you are missing out! Crowsnest Pass is a hidden gem in the Southern Rockies – full of stunning views, fun terrain, and an abundance of après riding patios to relive the best moments of your ride.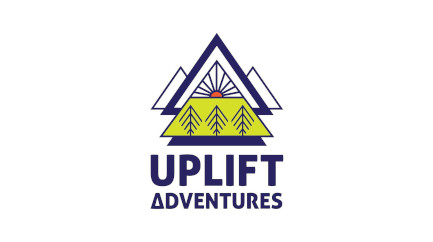 Our professional guides will take you out exploring Waterton Lakes National Park, Castle Parks, and Crowsnest Pass. Not only do we provide outdoor adventures and courses; but, we also have gear rentals available. We have won provincial tourism awards and continue to inspire sustainable outdoor recreation throughout the Canadian Rockies.