Community Partnerships
We have been very fortunate to have received financial support from some really great organizations in our region and the province. Their support and trust in our vision for developing the tourism sector is invaluable, and will have an impact on growing our visitorship and local economy.
To learn more or want to get involved, please contact info@southcanadianrockies.ca.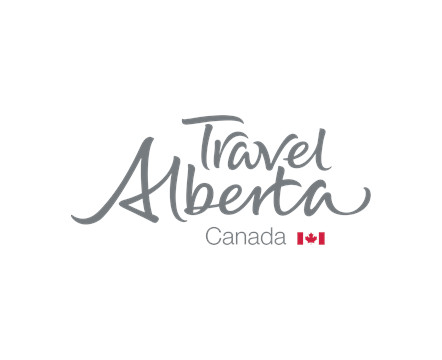 TRAVEL ALBERTA
An integral partner in the Destination Management Organization of South Canadian Rockies.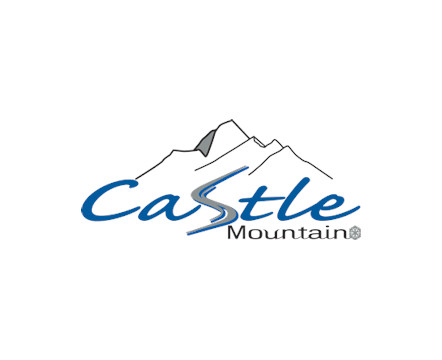 CASTLE MOUNTAIN RESORT
Castle Mountain Resort isn't run by accountants working for some mega-corporation. It's owned and operated by skiers who are driven by adrenaline, not profit. We believe in dry powder snow. We believe in challenging terrain. And we believe that the right combination of these elements will provide experiences of a lifetime for those who, like us, live to ski. Closer to Heaven, Down to Earth…That's Castle.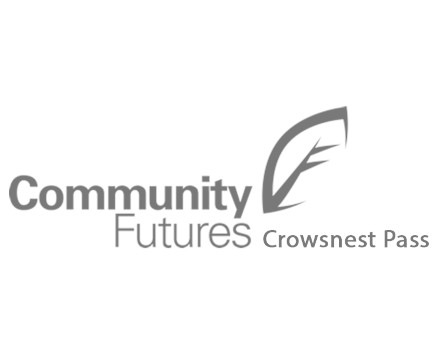 COMMUNITY FUTURES CROWSNEST PASS
Crowsnest Pass is a vibrant and growing business community. At Community Futures Crowsnest Pass, we give you the direction you need to finally get that funding or get your business going. We're defining the roadmaps to success for entrepreneurs and small businesses like you.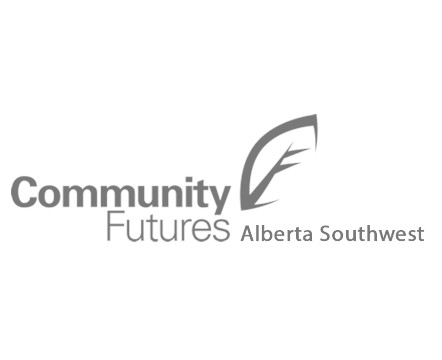 COMMUNITY FUTURES SOUTHWEST
Here at Community Futures Alberta Southwest Region we've been helping our region turn their business ideas into reality through FREE business planning, and coaching. Our mission is to help remove the roadblocks and open the door to business success for rural communities by saying yes when everyone else says no.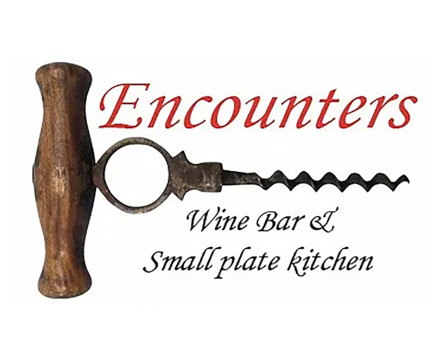 ENCOUNTERS WINE BAR & SMALL PLATE KITCHEN, COUNTRY ENCOUNTERS
Sylish, unique, and located in the heart of downtown Coleman, Encounters Wine Bar & Small Plate Kitchen offers fresh and tasty offerings that are inspired by delectable ingredients and the finer things in life. Visit us for a special occasion, or after work sips.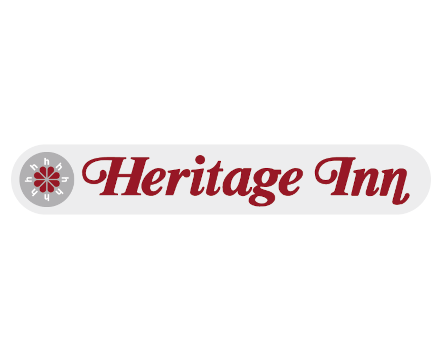 HERITAGE INN HOTEL & CONVENTION CENTRE
Located centrally in Pincher Creek, Heritage Inn & Convention Centre has 77 rooms, all equipped with the amnenties you need for your stay in the South Canadian Rockies. Whether you're staging for a family ski vacation, searching for wildflowers in Waterton, or taking in the history at Kootenair Brown Pioneer Village and Frank Slide Interpretive Center, we've got everything you need.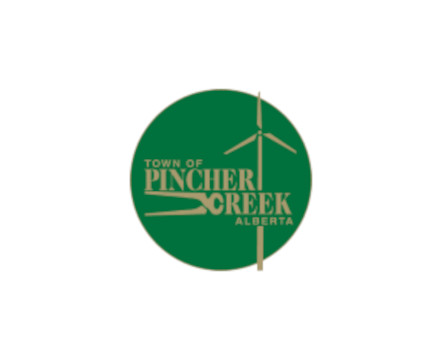 TOWN OF PINCHER CREEK
Pincher Creek is a stable, energetic, family orientated community proud to be Southwestern Alberta's Service Centre. Nestled in the foothills of the Canadian Rockies, the town and surrounding area features- beautiful pristine nature, a flourishing energy sector, robust retail and commercial business- all located in a recreational paradise. Opportunities to recreate, discover and explore await in the parks, vast open spaces and life-long adventures unique to Pincher Creek.