Your Gateway to a Perfect Getaway
On the footsteps of the Rockies, just east of the Castle Region, roots run deep in Pincher Creek. Learn about the area's rich pioneer heritage, take in beautiful natural scenery, waterfalls, World Heritage sites, museums, arts centres and enjoy outdoor sports and adventures.
Pincher Creek has established itself as the destination to learn about Southern Alberta's rich history. Stepping foot in any of the town's points of interest is like stepping into another decade.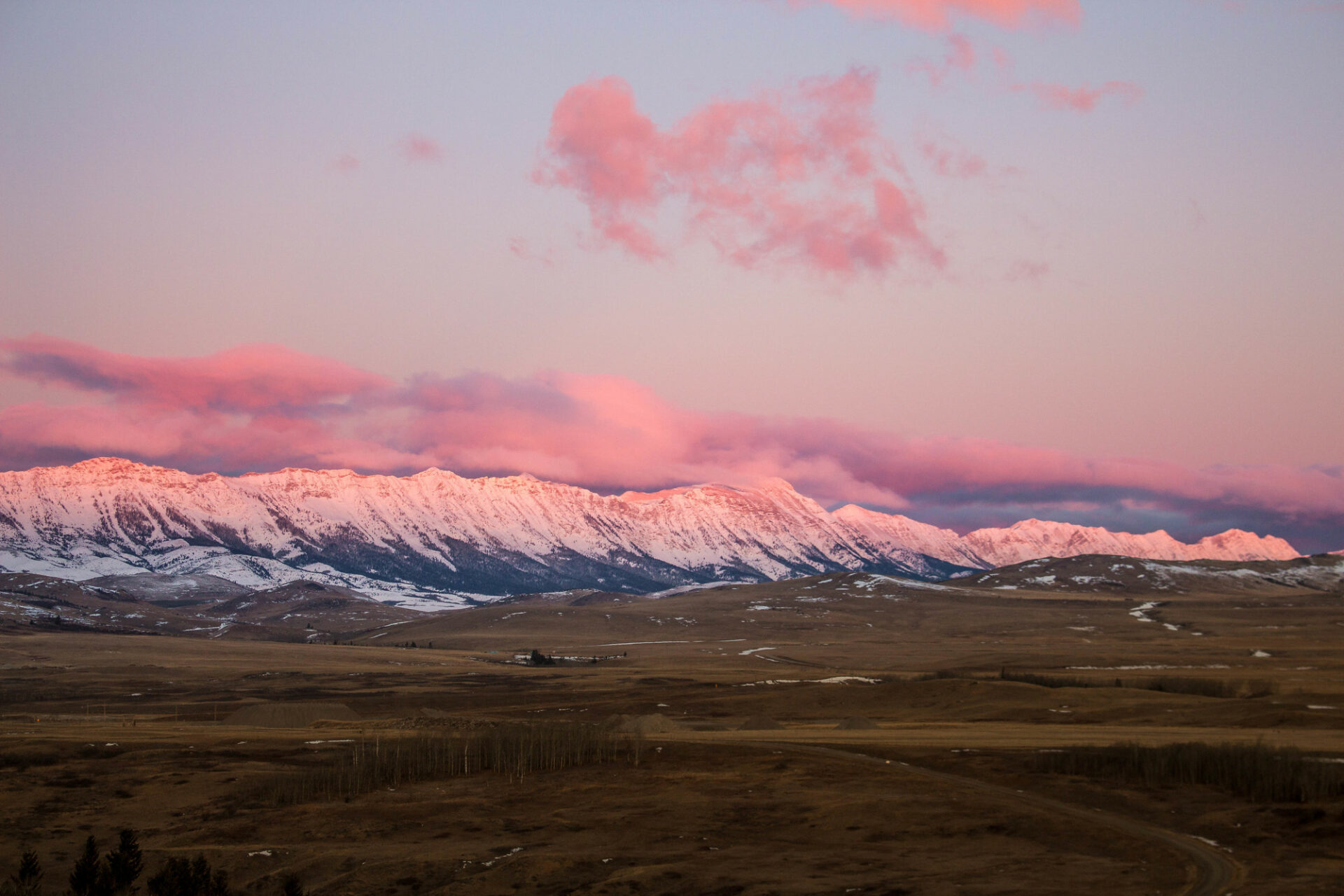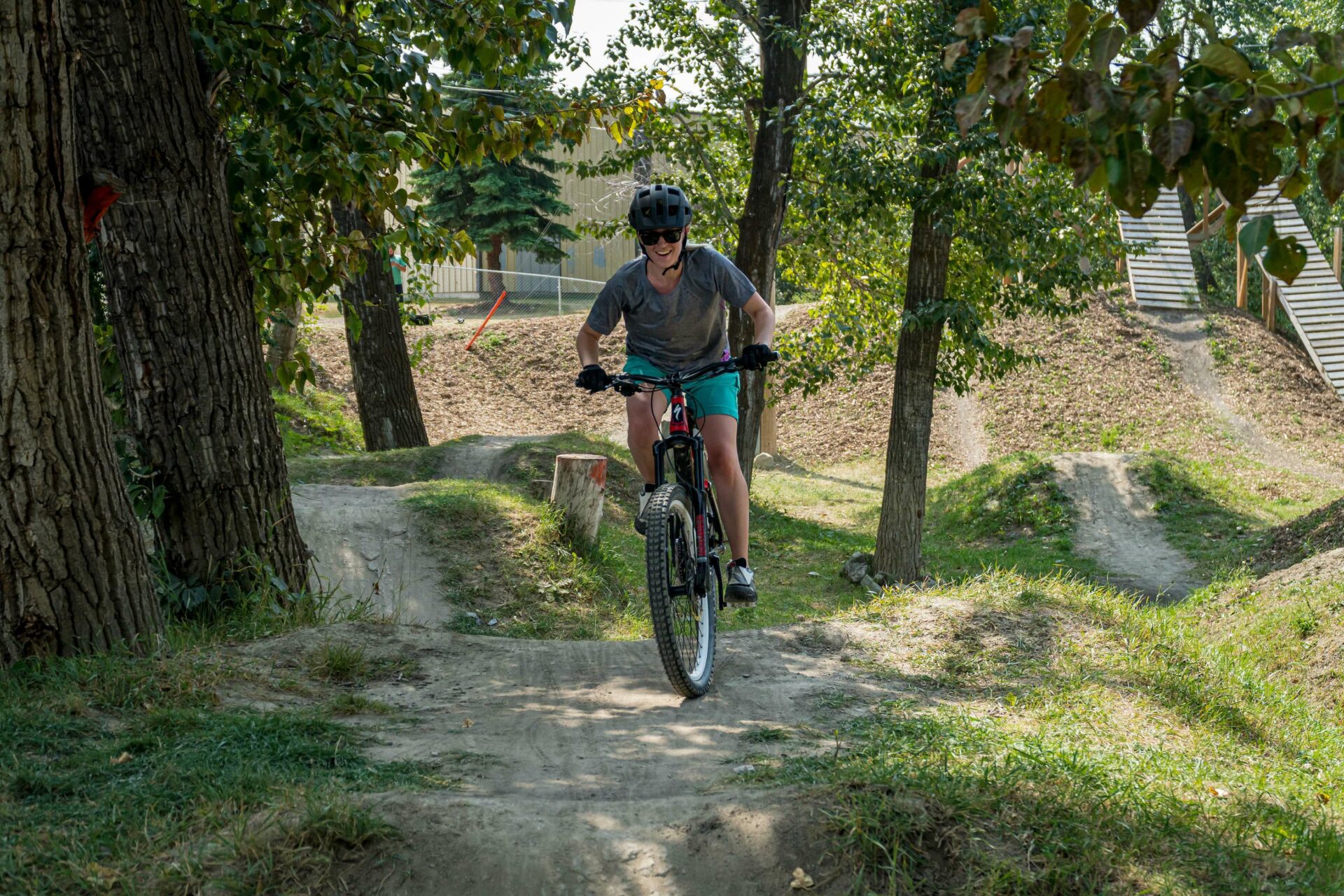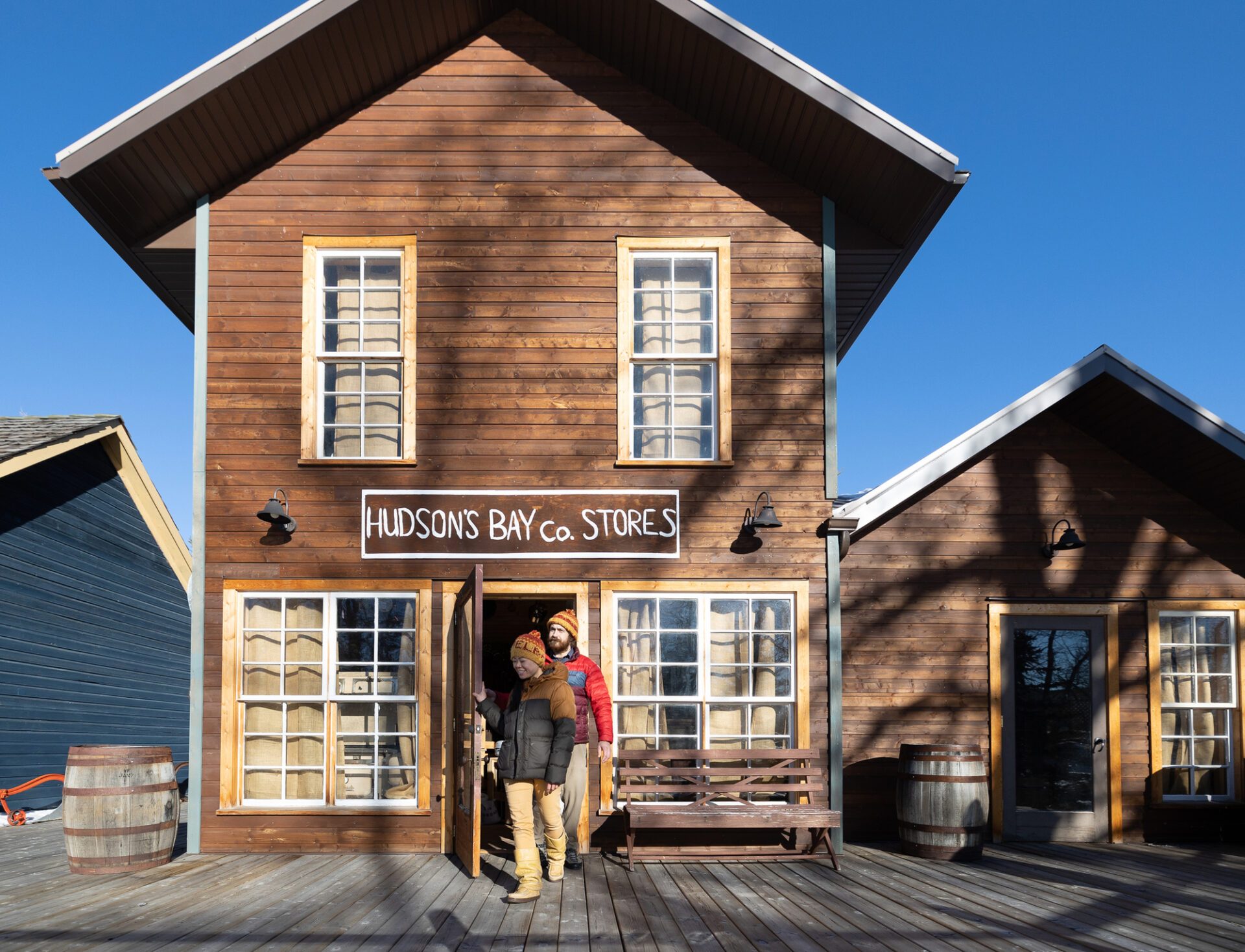 The natural scenery in Pincher Creek and the surrounding area is uncrowded and authentic. Mountainscapes, vast prairies and waterfalls along the Crowsnest River can be explored 365 days of the year.
The Crowsnest River, a short drive from Pincher Creek, is also home to world-class trout fishing. Aficionados come from far and wide to enjoy the open skies and plentiful waters.
It's no surprise that Pincher Creek has an abundant art scene. With the beautiful surrounding scenery, it's no surprise that Pincher Creek has a thriving arts scene. See how artists are inspired by the place they call home.
Pincher Creek is also home to more than a dozen festivals and events throughout the year. Visitors can feel like a local at the Road Hockey Festival, Chuckwagon Cookout and Moonlight Madness Festival of Lights.
Pincher Creek is also home to an active theatre scene and extensive outdoor facilities including parks, tennis courts, playgrounds and picnic areas.
From Pioneers to Prairies
Lundbreck Falls
Situated on Crowsnest River, Lundbreck Falls is a prime example of southern Alberta's truly unique geography. Just a short drive from the town, the falls plunge 12 m (39 feet) into a deep pool in the canyon below.
Heritage Acres Farm Museum
Experience the pioneer lifestyle at Heritage Acres Farm Museum. A team of passionate volunteers maintain an old-fashioned grain elevator, antique tractors and a blacksmith shop open all summer long.
Kootenai Brown Pioneer Village
This Canadian frontier village is home to 24 cabins, gift shops and museums that show how life in the west used to be. With more than 24,000 artifacts and abundant gardens surrounding the site, Kootenai Brown Pioneer Village is a destination all on its own.
Head-Smashed-In Buffalo Jump World Heritage Site
This UNESCO-designated world heritage site preserves more than 6,000 years of Plains Buffalo culture in Southern Alberta. Let guides take you back in history to learn about the significance of this storied land for the Plains People.
Visit the Allied Arts Council of Pincher Creek gallery in the historic Lebel Mansion to experience 13 Moons, a gallery exhibition featuring the work of artist Laurel Birk. Artist Statement: "I create as a way to express my deep love for all that is wild in nature. This love for creating from nature has evolved into creating for personal as well as collective healing. I am immensely interested in how nature heals the human spirit. From spending long periods of…
Learn More
>