Crowsnest Pass Quad Squad
Crowsnest Pass,
|

ATVs Snowmobiles Motorcycles, Recreational Vehicle, Sports

Crowsnest Pass Quad Squad is a non-profit society who promotes the responsible use of our mountain ranges as well as conservation of the area. Our membership encourages tourism by promoting good stewardship of our trails and working closely with the Alberta government on trail development, maintenance and bridge fabrication. The CNP Quad Squad hosts events such as Season Opener, Day Rides and Season Windup to acclimate new riders, tourists and our members to our trail systems promoting the area as a safe and unique riding destination. We love to have new members and riders join us!!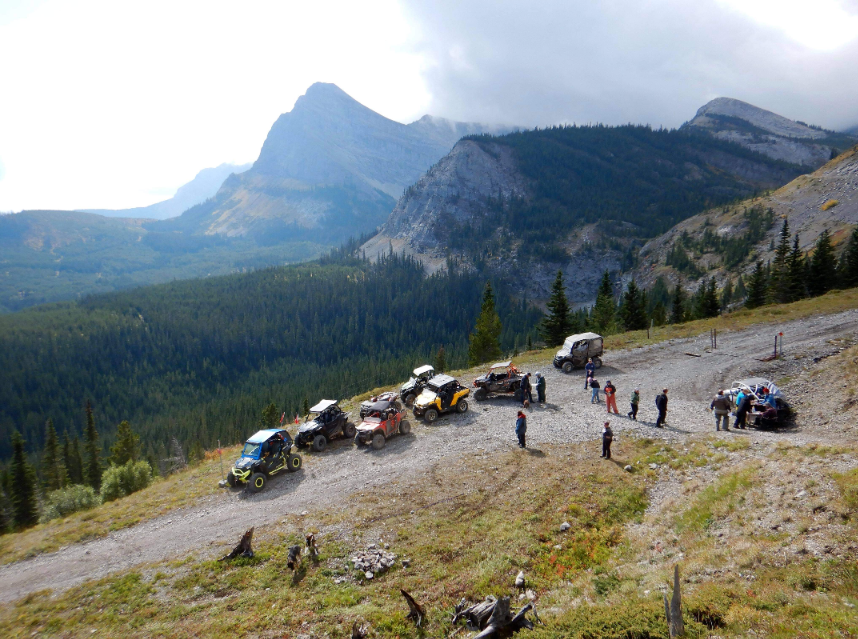 Visit Website
More in Crowsnest Pass