Crow Snow Riders
Crowsnest Pass, Alberta
|

Recreation Area, Sports

Established in 1991, the CrowSnow Riders mission is to promote sledding in Crowsnest Pass and surrounding area. We do this by grooming over 200km of trail, and maintaining 1,000km more. We believe in promoting sledding as a fun, family activity.

We are a nonprofit organization, and you can support us by purchasing a membership.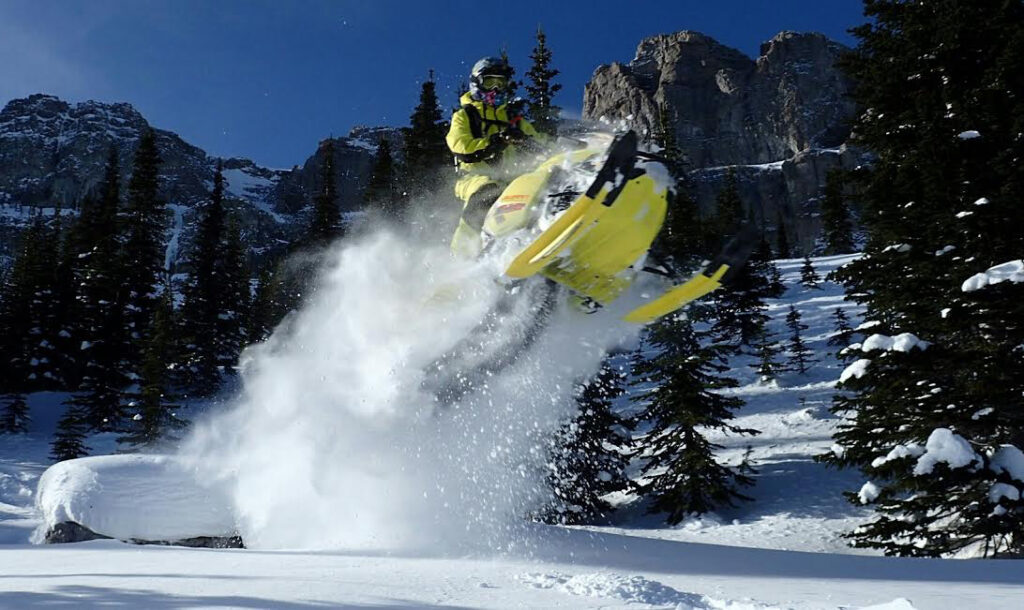 Visit Website
More in Crowsnest Pass